Search the Site
(Community)

... different from other families, simply because we choose to live in an urban

setting

and have a very small footprint. That's our choice, because we find simple living relaxing. 42. Is it easy for you ...

(Community)

... only few people who had apparently re-added the updates to their news pages are able to see the posts, as well as the new subscribers, only if the fb shows them as a "top story" for the default

setting

s ...

(Data)

... required in

setting

the reference values. EAR - Estimated Average Requirement - a nutrient intake value that is estimated to meet the requirement of half the healthy individuals in a group. RDA ...

(Data)

The World Health Organization's drinking water quality Guideline Value for fluoride is 1.5 mg / litre (WHO, 1993). WHO emphasises that in

setting

national standards for fluoride it is particularly important ...

(Data)

... gender group. The process for

setting

the RDA depends on being able to set an Estimated Average Requirement (EAR). If an EAR cannot be set, no RDA will be set. The EAR is the daily intake value of a ...

(Data)

... group. Because the needs of the other half of the population will not be met by this amount, the EAR is increased by about 20% to arrive at the RDA. Before

setting

the EAR, a specific criterion of ...

(Data)

... of dietary components that affect bioavailability differs between and within a given ecological

setting

. The concern about iron excess may be greater in places where anaemia is no longer an issue (e.g. in ...

(Youth)

... a reliable provider in a skillful doom. As for me, I was knowingly a burden to both of my parents, and there was no way I could put myself or my child into such a

setting

. On the other hand, I avoided ...

(Life)

Hi, my name is Lena Nechet. I am a European fine art painter in California. I make mostly tangible artwork on surface, by hand. I do it with archival materials in environmentally friendly studio

setting

s. ...

(Adolescence)

... his mother was

setting

him up. After leaving that school myself for another one, I also supported him in changing schools to avoid systematic down-putting by the current team of teachers. He started making ...
Author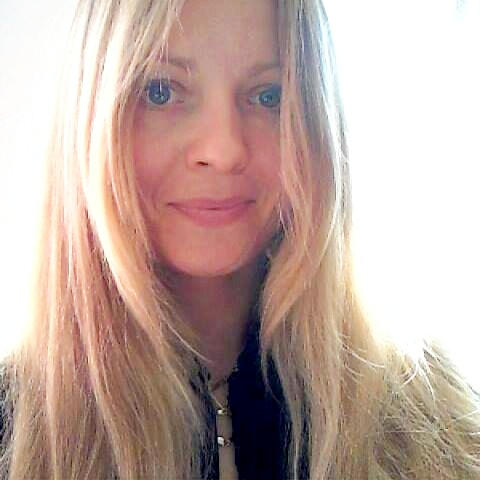 Lena Nechet
,
artist
-
Fine art, media productions, language.
San Diego, California

,

USA
,
LenaNechet.com
Art@LenaNechet.com
323-686-1771
---