Search the Site
(Category)

... memorable talks, great interviews, and regular comedy and news shows. Cinematography is the art of motion photography and filming. My favorite compositions of

sound

s arranged in time; rhythms, melodies, ...

(Category)

... designed to convey experiences, ideas, or emotions in an imaginative way, characterized by language chosen for its

sound

and suggestive power, and by the use of meter, metaphor, or rhyme. Koan is a ...

(Category)

My own verse. Verse is a metrical writing. Poem - a verbal composition, in which the words are chosen for their

sound

and for ideas and images they suggest, and are arranged in separate lines, ...

(Data)

Previous studies have suggested that plant growth can be influenced by

sound

and that plants respond to wind and touch. Now, researchers at the University of Missouri, in a collaboration that brings together ...

(Quotes)

If a tree falls in the forest and no one is there to hear it, does it make a

sound

?

(Art Design)

Visualizing

sound

s: an ocean wave, a forest wind, and an awl's hoo-hoo. ...

(Community)

... brainstorming and truthful sharing of the participants, IMO. You cannot even ask questions that

sound

too opposing. I have not been to many diet-forums, but I know some software sites that spotted their ...

(Community)

... idea of selfishness. It

sound

s like popularized nonsense (sorry, I like your channel, and expect more :) So, all people who save money for their future or business, are selfish?! I don't know people who ...

(Community)

... what extend this respect goes - again, what are the humane views? The "planetary duty"

sound

s interesting, I wish humanist would discuss this more. Maybe, instead of these linguistic puzzles and mysterious ...

(Film)

Poetic observational documentary based on a musical composition. Friends sail around the San Diego Bay, under the Coronado Bridge, and along the Downtown San Diego and Coronado Island. This documentary-short, ...
Author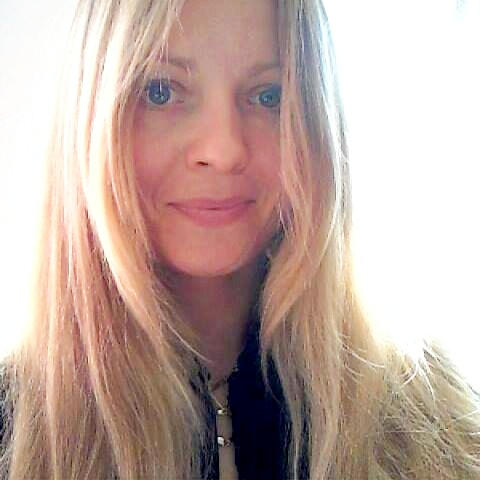 Lena Nechet
,
artist
-
Fine art, media productions, language.
San Diego, California

,

USA
,
LenaNechet.com
Art@LenaNechet.com
323-686-1771
---