Search the Site
(Quotes)

Space

and duration are one.

(Art Design)

This collage demonstrates four complimentary colors - blue and orange, dark and light each. Juxtaposing dark and light blues and oranges serves as an example of color and value contrast - one of the art ...

(Community)

... more for similar work than women. Harm to the Environment The banana is a very ecologically demanding species. ... Land is cleared in order to make

space

for banana plantations, but because banana trees ...

(Community)

... is populating

space

, which it seems will happen at a much slower pace than overpopulation, such that we ought to focus our efforts on reducing human population growth. I don't know the best way to go ...

(Community)

... 40. What are the most important areas of scientific research, from your perspective?

Space

Travel. Part 3: Lifestyle 41. How is your current lifestyle influenced by your environment and culture? ...

(Film)

... restrictions: A tiny place, hard to place the camera under the right angle and to place the subjects far enough from the walls. No

space

to position subjects, sitting opposite to each other, to appear ...

(Meetings)

... rooms, dedicated office

space

s, or other public and rented places. If you are outside of my area, I can conduct the scheduled meetins over the internet (Skype, Hangouts, etc.). Tu summarize: I ...

(Lifestyle Blog)

... the same speed (more or less), swimming in pool for so long irritated my skin. I inhaled too much chlorine! There also was a need to change lanes to give the

space

for team training, and the constant turning ...

(Film)

... large patio. On the day of the actual event, on which we all, including the musicians, helped Bob and his wife Ellen move, I managed to gain the access into an empty

space

on the first floor, by jumping ...

(Life)

... immigration, in isolation from almost everything and everyone I knew before, I went through a variety of self expression styles. I missed oils a lot, but I could not afford the studio

space

for them to ...
Author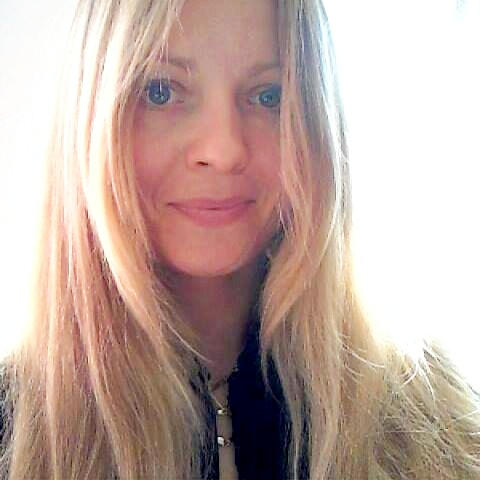 Lena Nechet
,
artist
-
Fine art, media productions, language.
San Diego, California

,

USA
,
LenaNechet.com
Art@LenaNechet.com
323-686-1771
---