Search the Site
(Category)

I give talks with presentations on rare life

style

subjects and style.

(Category)

This is a collection of my short and longer writings, life

style

notes and blog, vlog, favorites, quotes, and other publications: flow of present moments, now, current happenings and activities, mental ...

(Category)

Personal web log, lots of running and swimming, plus fruitarian life

style

, in text and photographs.

(Category)

Section Life on this site is about me, Lena Nechet: professional and private life, passions, and thoughts; writing, notes, essays, lists, reading, and various favorite things; life

style

, fruitarian ...

(Category)

Learn languages in personal sessions - lessons and courses: German: beginner, business, grammar; Russian: advanced, literary

style

, business; English: beginner, for Ukrainian, Russian, and German ...

(Category)

Fruitarian interviews about fruitarian philosophy and life

style

.

(Category)

Fruitarian network of practicing fruitarians, people considering fruitarian life

style

, supporters and researchers of the fruitarian community. Fruitarian discussions - talking about fruitarianism, ...

(Data)

Life

style

- interests, opinions, and behavioural orientations of an individual, group, or culture. Personal lifestyle reflects individual attitudes, way of life, values, world view, and personal identity. ...

(Vlog)

Personal vlog by Fruitarian Lena. The youtube playlist (plays all from the beginning):

(Talks & Presentation)

I still offer special on-demand meetings: Talk - one-hour group meetings with a digital presentation about a fruit-based diet and ethical life choices analysis, illustrated by regularly updated set ...
Author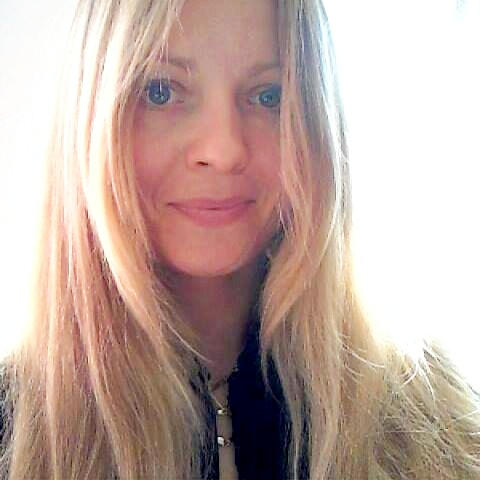 Lena Nechet
,
artist
-
Fine art, media productions, language.
San Diego, California

,

USA
,
LenaNechet.com
Art@LenaNechet.com
323-686-1771
---