Search the Site
(Category)

... readable by search engines. It is used for less common keywords and

terms

. They are used to provide a quick summary of the content and to link similar articles. Difference between Metatags and Tags Metatags ...

(Category)

... main concentration. You can purchase any available art work from my portfolio. Commission: if you would like to define the object and possibly main colors of the artwork you buy, we could agree on

terms

...

(Business)

By using this site, you are assuming the

terms

below. Legal and Ethical Behavior On this site illegal or unethical activities are disallowed. Keep Backup The data you have provided could be deleted ...

(Fruitarian)

... or veganism on it in early 2000s that one could easily come across, and I discovered the first other fruitarian and another vegan person (and learnt the

terms

) in 2004. Nowadays, multiple benefits for ...

(Responses)

... to her and to others were worse than this one in

terms

of proper argumentation. This is just a critical remark, BTW, not an unfriendly one. Even though I did not have a pleasure in communicating with you ...

(Interviews)

... the life you want? In

terms

of ethics: yes, to a large extent (but I wish I could bring many more people with me!). In general terms, yes, too, although I don't have a lot of money, and am frequently sectioned ...

(Fruitarian)

... additional materials, and only then I could give a satisfactory piece of advice - in

terms

of what I would do, what doctors I would search for, or which topics I would look into. I would spend anywhere ...

(Community)

...

terms

) and his followers, abstained from the flesh of animals. Pythagoreans did not always practice strict vegetarianism, but their inner circle did. Both Orphics and strict Pythagoreans also avoided eggs ...

(Interviews)

... to listen to my conscience. I also try to think in

terms

of what decisions I will and won't regret in the long-term. 19. What kind of life is not worth living? Benjamin Button. 20. Would you agree ...

(Responses)

... case. Even a more Keynesian esque capitalism would be a step in the right direction in

terms

of inequality and sustainability, but I would advocate for more change than that. I believe my statement ...
Author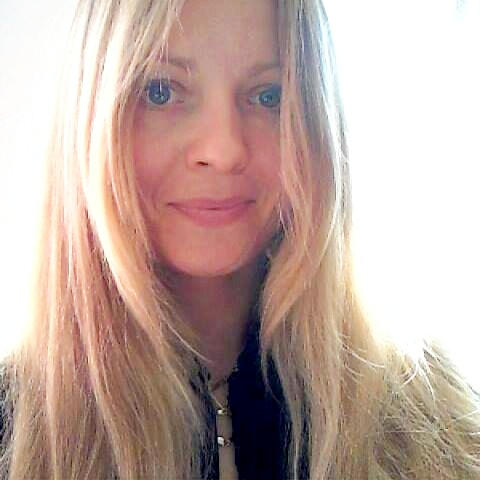 Lena Nechet
,
artist
-
Fine art, media productions, language.
San Diego, California

,

USA
,
LenaNechet.com
Art@LenaNechet.com
323-686-1771
---