Search the Site
(Category)

... memorable talks, great interviews, and regular comedy and news shows. Cinematography is the art of motion photography and filming. My favorite compositions of sounds arranged in

time

; rhythms, melodies, ...

(Category)

Testimonials about me by people I respect and value. I am deeply thankful to each person here for taking the

time

to write these words. I have requested references only once, from a few recent clients ...

(Category)

... ~3.5 miles (~5.6 km) from the Pacific coastline, on a hill, and is exposed to strong winds - usually cold, bus some

time

s from the desert, blazing southern Californian Sun, and significant daily temperature ...

(Category)

Meet me, Lena Nechet, in real

time

- in person or remotely.

(Category)

Trilingual and bilingual real-

time

interpreting services, and IT or literary translation.

(Data)

According to Professor Bruce Ames, a biochemist at UC-Berkeley, our foods contain 10,000

time

s more natural pesticides than synthetic ones - plants develop their own defenses against fungi and predators. ...

(Meetings)

Frequency and duration of language lessons. Frequency The best recurrence for the lessons, according to my experience, is 2-3

time

s a week: enough time for your brain to process and connect ...

(Meetings)

Meeting

Time

s We can schedule 2-hour, 4-hour, or 6-hour meetings on any day of the week, starting between 7 AM and 7 PM. My standard appointments start at 9 AM, 11 AM, 1 AM (13:00), 3 AM (15:00) Pacific ...

(Quotes)

There is no difference between

Time

and any of the three dimensions of Space except that our consciousness moves along it.

(Community)

... (a serious athlete) should take 20

time

s her/his desired body weight in pounds, in calories per day. For example, my number by this formula - not even taking into consideration widely recognized counting ...
Author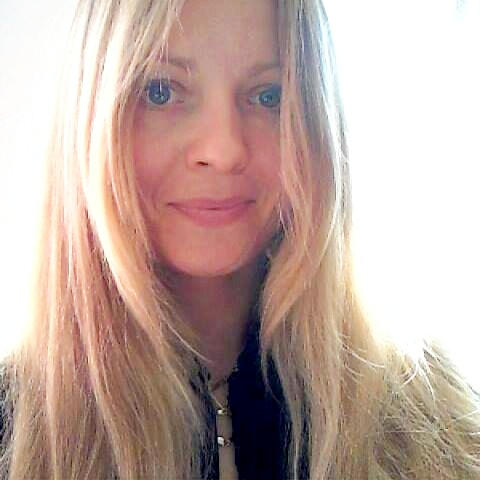 Lena Nechet
,
artist
-
Fine art, media productions, language.
San Diego, California

,

USA
,
LenaNechet.com
Art@LenaNechet.com
323-686-1771
---