Search the Site
(Category)

... exclusive, meaning, that an article must have only one category, then one parent category, and up the branch to the stem of the

tree

. Categories are the primary organizing system of the website. Labels ...

(Category)

Photographic portraiture, s

tree

t photography, environmental portraits, events and artifacts.

(Category)

Plants in my orchard that live many years. I concentrate on

tree

s, bushes, and self-propagating patches.

(Community)

My friend saved a

tree

, which someone had thrown out almost without roots, by planting it in his garden, and sent me another email update with "Poor tree" in the subject. This is a photograph of the ...

(Data)

Forest

tree

s and their root fungi share resources and information. The plant makes and delivers food to the fungus; the fungus increases the plant's water and mineral absorptive powers. Trees of different ...

(Community)

People wrote thousands of love emails to

tree

s. The city of Melbourne assigned trees email addresses so citizens could report problems. Instead, people wrote thousands of love letters to their favorite ...

(Community)

In Mexico, artist Pedro Reyes collected 1,527 guns for the project, Palas pro Pistolas, he had them melted down and transformed into 1,527 shovel heads. These new shovels were then distributed to art institutions ...

(Data)

A

tree

is a plant with an elongated stem, or trunk, supporting branches and leaves in most species. Trees tend to be long-lived, some reaching several thousand years old. Trees have been in existence ...

(Responses)

In March 23 2017, I borrowed in my local library an audio-book published in 2015 and titled: The Hidden Life of

Tree

s: What They Feel, How They Communicate – Discoveries from a Secret World (English) ...

(Data)

Priyanka Bhadoriya requested to plant 10,000

tree

s around her home in honor of her wedding day, instead of gold and diamonds. Trees play a vital role in regulating temperatures and aiding precipitation. ...
Author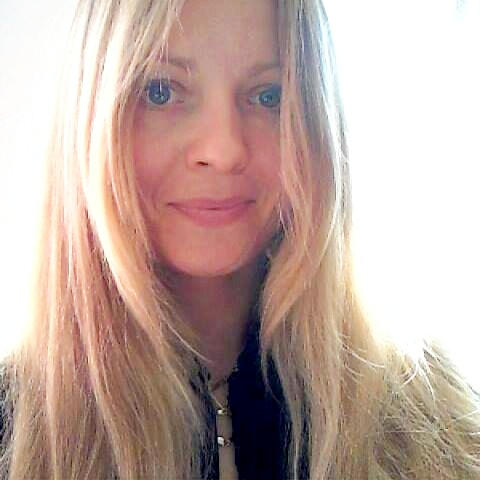 Lena Nechet
,
artist
-
Fine art, media productions, language.
San Diego, California

,

USA
,
LenaNechet.com
Art@LenaNechet.com
323-686-1771
---