Search the Site
(Essays & Notes)

To make it easier to understand the current political tensions in Eastern Europe, I put together a few historical facts about

Ukraine

. Some people asked me, plus I hear strange opinions about Ukrainian ...

(Essays & Notes)

Ways that Worked for me My list of verified and working ways to give monetary humanitarian help to

Ukraine

from the United States - a list and some links with notes. Surgeries for wounded (Revived ...

(Notable Days)

Today, I am donating original paintings for an auction in Laguna Beach gallery - 100% to humanitarian help for

Ukraine

.

(Notable Days)

... seem to be deactivated. I do hope he is in safety with his wife. I have extended family in Southern

Ukraine

, Kherson and Zaporizhzhia, and many dear people all over. Some of my friends in a South-Eastern ...

(Lifestyle Blog)

I know how it feels, remember military tanks driving on the streets of the city I lived in

Ukraine

a while before I left... And now people were shot already! They use gas against peaceful demonstrants! ...

(Life)

... Class of Advanced Mathematics, 1989-1991,

Ukraine

Final years of the standard secondary education, 6-weekdays, with additional classes for calculus. Received State award for excellence - a silver medal, ...

(Origins)

I was born on the river Kalmius, right in the center of a large city Donetsk (Донецьк, Донецк). It was established before 1779, and was the fifth-largest city in

Ukraine

, in the center of economic and ...

(Origins)

... conflict between me and one of my parents. Ukrainians have so many beautiful songs, and I can sing many of them. Being raised in

Ukraine

, I used to dance in vyshyvankas (embroidered blouses) and with gorgeous ...

(Adolescence)

... I hope that did not make it worse. I wish, people he loves are alive. I am writing it now, on another continent, during the impeachment proceedings that involve

Ukraine

. It became unbearable for ...

(Quotes)

Don't allow fratricidal bloodbath, or inhumanity can win. Не стреляй! ("Don't shoot!") Yury Schevchuk, Russian iconic rock musician, about war in

Ukraine

: Успокойтесь бесы, долбанные кабинетные и ...
Author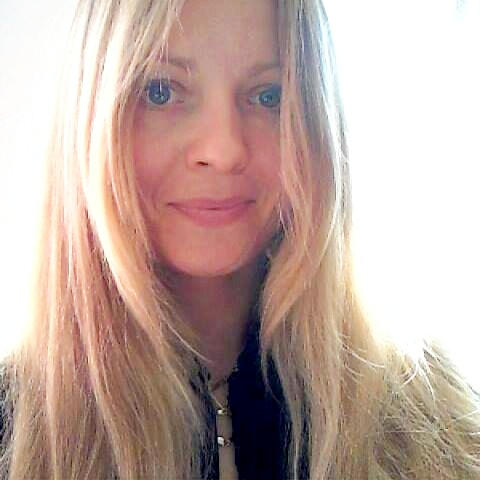 Lena Nechet
,
artist
-
Fine art, media productions, language.
San Diego, California

,

USA
,
LenaNechet.com
Art@LenaNechet.com
323-686-1771
---