Search the Site
(Category)

My random

video

logs - videos from daily life and something notable to remember.

(Category)

Cinema, Theater, Music, Dance, Talks Under this category I keep: My favorite motion pictures like movies and animation movies, records of theatrical presentations, various good show on

video

, lectures, ...

(Category)

... with the matching text files ( usually .pdf), images with grammar visualization, tables, etc. some

video

containing speech in German, recordings for the background listening, and instructions ...

(Category)

Films and

video

graphy by Lena Nechet: movies and video made primarily in Southern California.

(Category)

... paintings: portraits, home views, and abstracts in your colors;

video

graphic and photographic environmental portraits. Other visual products include hand-drawn illustration, logotypes, and websites. ...

(Category)

In this category find everything related to my art studio for fine arts and photography: work in progress, studies, sketches and swatches, experimentation, equipment, sets, and workflow,

video

graphy rig ...

(Show)

This is a collection of my favorite songs that have good

video

.

(Custom Media Productions)

Video

graphy services include promotional short film production and other video promotion filming and editing work: personal public image videography, product demonstration, property presentation ...

(Show)

Video

s I liked in 2021, a YouTube playlist, newest first.

(Show)

Video

s I liked in three years from 2018 to 2020, a YouTube playlist. These are good videos I added to a playlist in 2018-20:
Author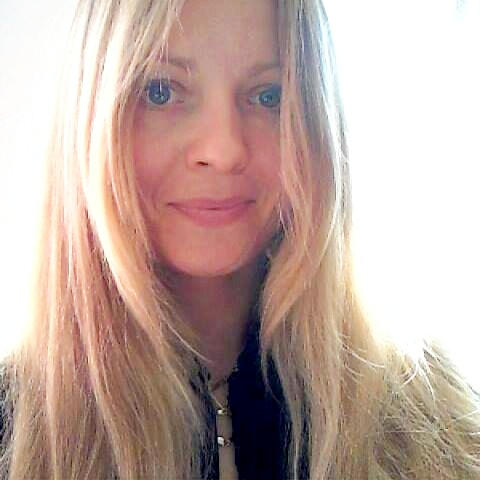 Lena Nechet
,
artist
-
Fine art, media productions, language.
San Diego, California

,

USA
,
LenaNechet.com
Art@LenaNechet.com
323-686-1771
---