Search the Site
(Category)

My random video logs - videos from daily life and something notable to remember.

(Category)

This is a collection of my short and longer writings, lifestyle notes and blog,

vlog

, favorites, quotes, and other publications: flow of present moments, now, current happenings and activities, mental ...

(Vlog)

This is how I look.

(Vlog)

Hibiscus tee, apologies for the errors in my English, my two white baking plates, fruits (persimmons, apples), seeds (almonds, peanut butter), how and when I eat, recycling in California (SoCal).

(Vlog)

Late afternoon till evening: shopping for seeds, getting gasoline, driving and walking home from a German business lesson, eating raw Spanish peanuts and oranges with news in German, my colorful lamp, ...

(Vlog)

Personal

vlog

by Fruitarian Lena. The youtube playlist (plays all from the beginning):

(Vlog)

Random visuals from my days: traveling USA, Kansas City, Missouri, soap and shampoo not tested on animals.

(Vlog)

A walk on the beach on a very windy day in search of some solitude. Sorry for so much noise - I tried to cover the microphone on my phone, but it did not help a bit.

(Vlog)

A visit to the local airport with a pilot, sheriff's helicopter, talking with airplane owners; museum. ...

(Vlog)

The last

vlog

from Missouri or Kansas. Houses, one with a truck in it, another one with an airplane on top.
Author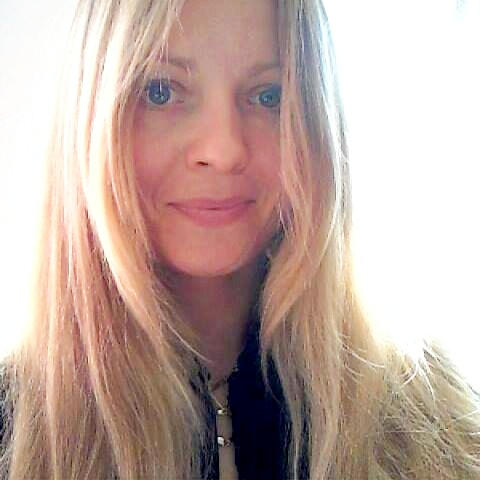 Lena Nechet
,
artist
-
Fine art, media productions, language.
San Diego, California

,

USA
,
LenaNechet.com
Art@LenaNechet.com
323-686-1771
---