Search the Site
(Data)

A typical meat-eater's diet is responsible for almost twice as much global

warm

ing as vegetarian's and almost triple that of a vegan. The Oxford University study suggested that cutting your meat intake ...

(Data)

It was estimated that changes towards more plant-based diets in line with the WHO's global dietary guidelines could reduce global mortality by 6-10%. Food-related greenhouse gas emissions would be cut ...

(Community)

... in microflora,

warm

the food up, and move it down. And if too much food had been put in the system, it eventually will be released with undigested and not assimilated content in it. I have proven to myself ...

(Interviews)

Laird Shaw from withrespect.net.au has kindly agreed to give me this interview, even though he was considering to limit his online presence - I appreciate it very much. Please, enjoy Laird's in-depth answers ...

(Responses)

... it encompasses, they are not going to be disseminating this information. And just like the global

warm

ing deniers who base their contentions on spurious "facts", so do the anti-raw food practitioners who ...

(Data)

... clean water,

warm

or cold, apply soap. Lather your hands by rubbing them together. Be sure to lather the backs of your hands, between your fingers, and under your nails. Scrub your hands for at least ...

(Essay)

... facial expressions, words, humor, joy, relationships, fantasy, is like a

warm

star of the way for me now. People who have something to say should tell others who they are, why should we trust them, what ...

(Lifestyle Blog)

... of my routs near La Jolla, CA. My 10-years older cousin and his friend had thrown me into deeper waters in a

warm

see the Summer I just turned 5, I made it back and loved swimming ever since, especially ...

(Origins)

... in Moscow took away all the crops. The German invasion in 1941 almost completely destroyed the city. It was occupied by German and Italian forces for two years. Donetsk's climate is moderate

warm

continental ...

(Youth)

... boy, he was serious and

warm

th-emitting. To give you an idea, he looked like a Slavic version of Zinedine Zidane. He explained his condition on the first walk together: he was training for the country' ...
Author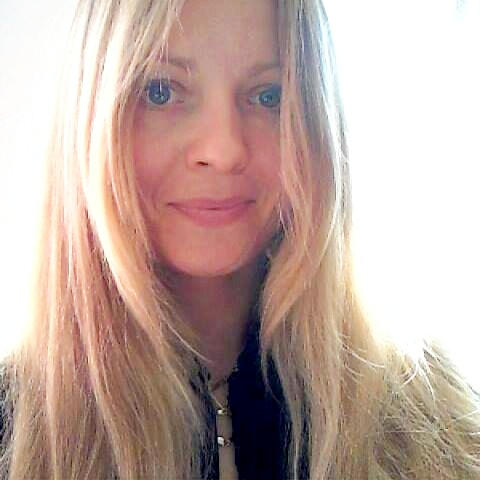 Lena Nechet
,
artist
-
Fine art, media productions, language.
San Diego, California

,

USA
,
LenaNechet.com
Art@LenaNechet.com
323-686-1771
---