Search the Site
(Community)

... in smoothies (diluted with water). Bananas Nutritional Value These guys recommend to eat only very ripe bananas (many people would say overripe, because a bright

yellow

banana with few dots is not ripe ...

(Fruitarian)

... a guy: I started with a smoothie today for breakfast (coconut water, 2 bananas, flax seeds, 3 cups of frozen berries/peaches) and a kg of strawberries. My lunch was a salad 2

yellow

bell peppers, 1/2 ...

(Data)

Provitamin A carotenoids are found in green leafy vegetables (e.g. spinach, amaranth, and young leaves from various sources),

yellow

vegetables (e.g. pumpkins, squash, and carrots), and yellow and orange ...

(Data)

Carotenoids are a class of more than 750 pigments synthesized by plants, algae, and photosynthetic bacteria. These richly colored molecules are the sources of the

yellow

, orange, and red colors of many ...

(Data)

... to the pigments of fruits and vegetables: Red - lycopene found in tomatoes, watermelon, & pink grapefruit, Orange - beta carotene found in carrots, mangoes, & cantaloupe,

Yellow

- beta cryptothanxin ...

(Data)

... have been found to be associated with human skin-color (

yellow

ness) in a recent cross-sectional study. This carotenoid-based coloration contributes beneficially to the appearance of health in humans and ...

(Show)

... Mix) Lorde —

Yellow

Flicker Beat (Hunger Games) Lykke Li — I Follow Rivers (Director: Tarik Saleh) Michael Parenti — Methods of Media Manipulation Midi, Maxi & Efti — Bad Bad Boys No Doubt — New Noir Désir ...

(Orchard)

... Bay Laurel (Laurus nobilis), 1 tree - aromatic leaves and sometimes flowers; Loquat (Eriobotrya japonica), 1 tree - edible tree leaves; Dandelion (Taraxacum officinale), 12+ plants -

yellow

flowers ...

(Essay)

A while ago, Ukrainian Association of Football had published the new national team shirts (sport jerseys in the flag colors: blue for the sky and

yellow

for the Earth) with Crimea included on the map on ...

(Fine Art)

An enormous tower is erected over the neighboring roofs, everyone's movements are monitored. The unnatural sky tint contrasting earthy siennas of the buildings symbolizes unusual new atmosphere of ...
Author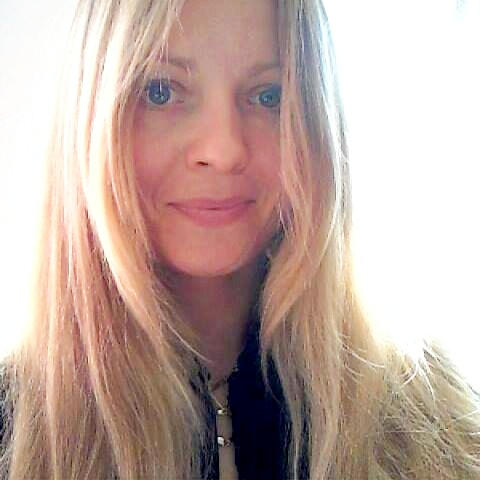 Lena Nechet
,
artist
-
Fine art, media productions, language.
San Diego, California

,

USA
,
LenaNechet.com
Art@LenaNechet.com
323-686-1771
---