Collage
My primary application of collage technique is using torn or cut pieces of my own previously created and modified surfaces. Sometimes I include plant matter, fibers, and textiles. My glue is acrylic polymer.
I do not include magazine and newspaper clippings, photographs or any other unnatural or non-archival found objects created not by me.
Collage is a technique in the visual arts based on assemblage of different forms.
Around 200 BCE, collage technique were first used in China after the invention of paper.
I the 10th century CE in Japan, calligraphers glued paper with poetry.
In medieval Europe in the 13th century, gold leaf and gemstone techniques developed.
Mary Delany worked in and botanical collage in the 18th century.
Hans Christian Andersen and Carl Spitzweg used collage in the 19th century, and Victorian photocollage suggest collage techniques appeared by the early 1860s.
Collage became again a part of modern Western art from 1912, after pasted paper was used by cubists Pablo Picasso, Georges Braque, and Jean Metzinger.
Surrealists Gherasim Luca, Marcel Mariën, and Joseph Cornell invent new collage techniques, followed by inventions of many other artists, notably, Henri Matisse.
Papier collé, or paper cut outs, is a collaging technique in which only paper is adhered to a flat mount.
Cubomania is a method of making collages in which a picture is cut into squares or triangular shapes and the pieces are reassembled.
In canvas collage, separately painted canvas patches are attached, usually with glue, to the main canvas.
Mosaic is the art of assembling small pieces of paper, tiles, marble, stones, and other matter.
Author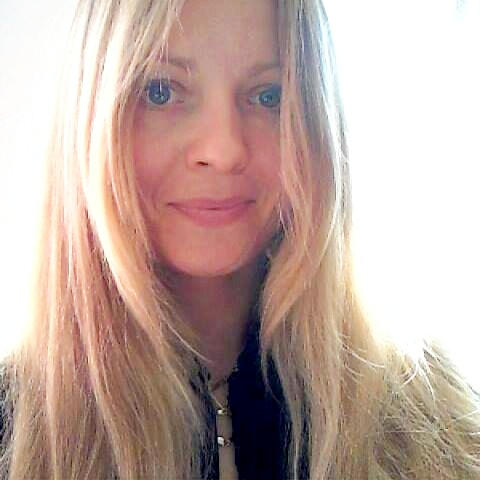 Lena Nechet
,
artist
-
Fine art, media productions, language.
San Diego, California

,

USA
,
LenaNechet.com
Art@LenaNechet.com
323-686-1771
---