I was born right in the center of a large city Donetsk, Ukraine, on the river Kalmius.
This beautiful city, which was full of roses and interesting buildings - theaters, operas, universities, institutes, and was bursting with commercial live from late 1990s - is now largely destroyed by war.
On the picture you can see my teenage mom on the river - she gave me birth on the other side of this bridge. The building where I spent the first year of my life is somewhere behind the trees. My mother danced in the ballet theater 15-minute walk from there, and a wide historical street paved with large polished stones led there.

Since about 6-7 years old, I used to fly to Donetsk every year. Its airport was small but neat. It was later rebuilt, in 2012. (See the following pictures). And then it was demolished.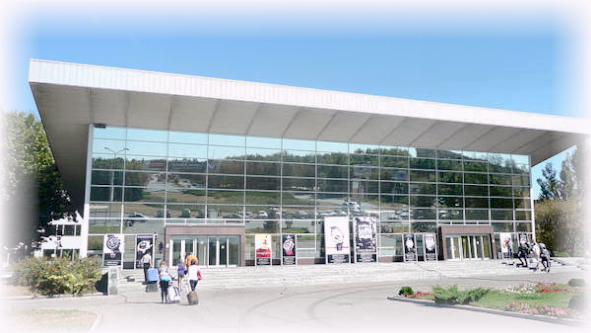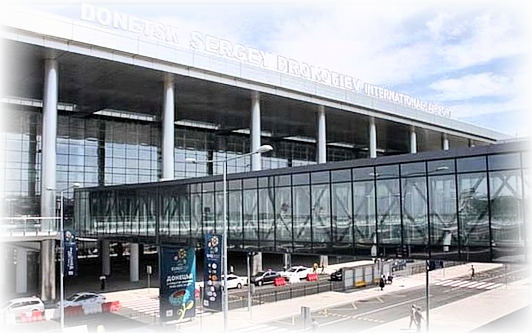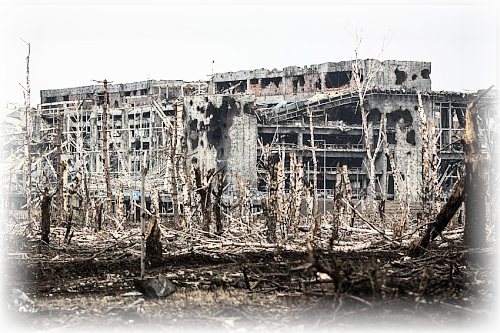 ---
About my birth city.
Donetsk, Ukraine, birthplace