Protein
Proteins are organic polymers composed of many amino acids joined together to form long chain.
Examples of proteins include antibodies, enzymes, and some types of hormones (insulin).
There are about 20 different amino acids that occur naturally in proteins.
Plants can synthesize all of the amino acids essential for life.
Author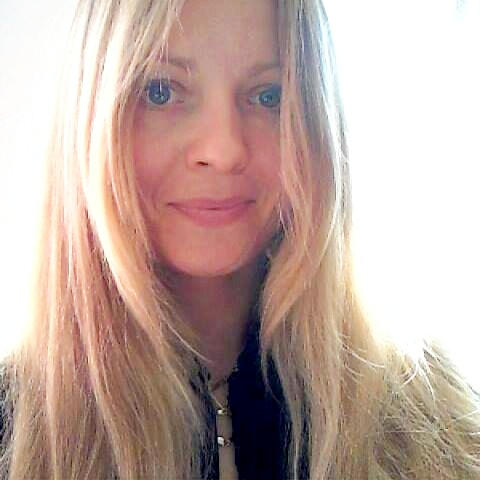 Lena Nechet
,
artist
-
Fine art, media productions, language.
San Diego, California

,

USA
,
LenaNechet.com
Art@LenaNechet.com
323-686-1771
---
Fruitarianism
Ecosystem
Diet
Nutrients
Macronutrients
Carbohydrates
Proteins
Micronutrients
Mineral