Mineral
In nutrition, minerals are chemical elements required as essential nutrients by organisms to perform functions necessary for life. Minerals nutrients are inorganic substances (contain no carbon).

The four main structural elements in the human body that compose about 96% of the mineral weight - oxygen, hydrogen, carbon, and nitrogen - are not included in lists of nutrient minerals. The remaining 4% are composed of:
major minerals (macrominerals): calcium, phosphorus, potassium, sodium, and magnesium;
minor minerals (trace elements): sulfur, iron, chlorine, cobalt, copper, zinc, manganese, molybdenum, iodine, and selenium.
Nutrient minerals are chemical elements and cannot be synthesized by living organisms. Most chemical elements that are ingested by organisms are in the form of simple compounds. Cobalt, is available only after having been processed into complex molecules by bacteria.
Frugivores, herbivores, and omnivores get minerals from plants. Plants absorb dissolved elements in soils.
Author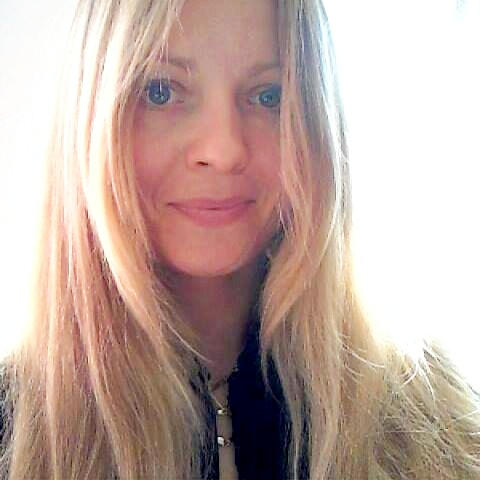 Lena Nechet
,
artist
-
Fine art, media productions, language.
San Diego, California

,

USA
,
LenaNechet.com
Art@LenaNechet.com
323-686-1771
---
Fruitarianism
Ecosystem
Diet
Nutrients
Macronutrients
Carbohydrates
Proteins
Micronutrients
Mineral