Vitamin
Vitamins are a group of substances that are needed for normal cell function, growth, and development. Vitamins are classified by their biological and chemical activity, not their structure. These vital nutrients an organism requires in limited amounts but cannot synthesize in sufficient quantities.
There are 13 essential vitamins universally recognized at present: A, B1, B2, B3, B5, B6, B7, B9, B12, C, D, E, K.
Fat-soluble vitamins are stored in the body's fatty tissue: vitamins A, D, E, K.
Water-soluble vitamins - the body must use almost all water-soluble vitamins right away - vitamins B1, B2, B3, B5, B6, B7, B9 and C. Vitamin B12 is the only water-soluble vitamin that can be stored in the liver for many years.
Vitamers by definition are convertible to the active form of the vitamin in the body.
Anti-vitamins are chemical compounds that inhibit the absorption or actions of vitamins. For example, avidin is a protein in egg whites that inhibits the absorption of biotin.
Term "vitamin" is conditional upon the circumstances and the particular organism. For example, ascorbic acid (one form of vitamin C) is a vitamin for humans, but not for most other animal organisms.
Supplementation is important for the treatment of certain health problems, but there is little evidence of nutritional benefit when used by healthy people.
Author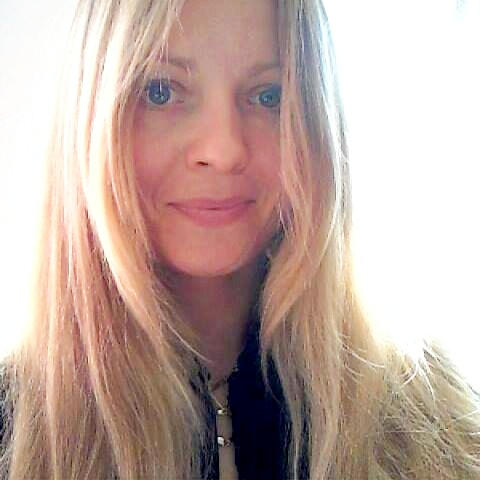 Lena Nechet
,
artist
-
Fine art, media productions, language.
San Diego, California

,

USA
,
LenaNechet.com
Art@LenaNechet.com
323-686-1771
---
Fruitarianism
Ecosystem
Diet
Nutrients
Macronutrients
Carbohydrates
Proteins
Micronutrients
Mineral