B3 - Niacin
Vitamin B3, Niacin, nicotinic acid, helps to convert food into energy and is essential for healthy skin, blood cells, brain, and nervous system. It is one of 8 B vitamins. It is water-soluble, which means it is not stored in the body. It has 2 other forms, niacinamide (nicotinamide) and inositol hexanicotinate, which have different effects.
Niacin occurs naturally in food and can also be made by your body from the amino acid tryptophan, with the help of B6.
It is rare for anyone in the developed world to have a Vitamin B3 deficiency; alcoholism is the main cause of it in the US.
Recommended daily amount (RDA): 14 - 16 mg.
Sources
Example sources: whole grains, mushrooms, peanuts and other legumes.
Fruits (100 g) :
Peaches or Apricots, dried - Niacin: 4 mg
Avocados, raw or Dates, medjool - Niacin: 2 mg
Seeds (100 g):
Rice bran, crude - Niacin: 34 mg
Sesame flour - Niacin: 13 mg
Sunflower seed kernels, dried - Niacin: 8 mg
Author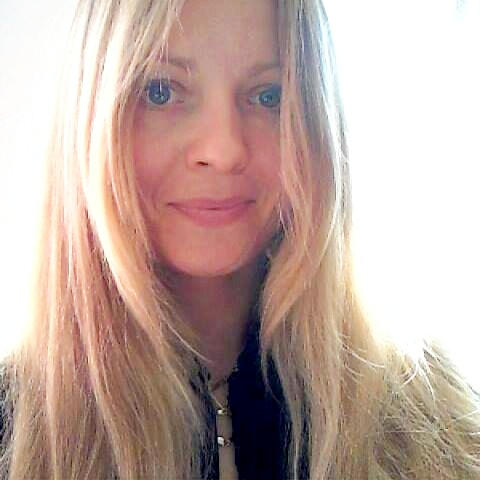 Lena Nechet
,
artist
-
Fine art, media productions, language.
San Diego, California

,

USA
,
LenaNechet.com
Art@LenaNechet.com
323-686-1771
---
Fruitarianism
Ecosystem
Diet
Nutrients
Macronutrients
Carbohydrates
Proteins
Micronutrients
Mineral