B9 - Folic Acid
Vitamin B9, also called folate or folic acid, is one of 8 B vitamins.
Folic acid is the synthetic form of B9, found in supplements and fortified foods.
Folate occurs naturally in foods.
Folic acid is crucial for proper brain function and plays an important role in mental and emotional health. It aids in the production of DNA and RNA, the body's genetic material, and is especially important when cells and tissues are growing rapidly, such as in infancy, adolescence, and pregnancy.
Folic acid also works closely with vitamin B12 to help make red blood cells and help iron work properly in the body.
Rich sources of folate include: spinach, dark leafy greens, asparagus, mustard greens, brussels sprouts, beans, soybeans, root vegetables, whole grains, oranges, avocado.
Author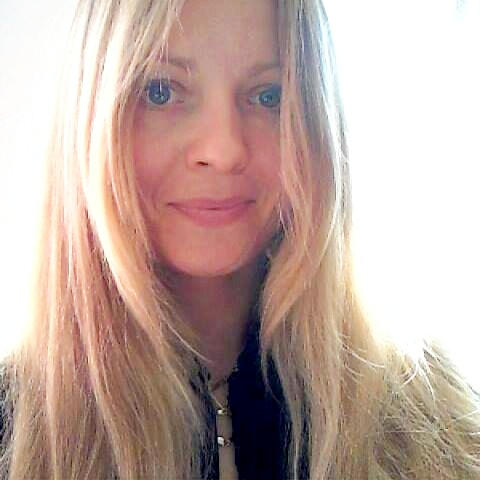 Lena Nechet
,
artist
-
Fine art, media productions, language.
San Diego, California

,

USA
,
LenaNechet.com
Art@LenaNechet.com
323-686-1771
---
Fruitarianism
Ecosystem
Diet
Nutrients
Macronutrients
Carbohydrates
Proteins
Micronutrients
Mineral