C - Ascorbic Acid
Vitamin C, or L-ascorbic acid, or ascorbate, is an essential nutrient for humans, a water-soluble vitamin. Humans, unlike most animals, are unable to synthesize vitamin C, so it is an essential dietary component.
Vitamin C is required for the biosynthesis of collagen (an essential component of connective tissue), L-carnitine, and certain neurotransmitters, it is also involved in protein metabolism.
Vitamin C is also an important physiological antioxidant and has been shown to regenerate other antioxidants within the body, including alpha-tocopherol (vitamin E). Vitamin C regenerates vitamin E by reducing vitamin E radicals formed when vitamin E scavenges the oxygen radicals.
Vitamin C plays an important role in immune function and improves the absorption of nonheme iron, the form of iron present in plant-based foods.
Approximately 70%–90% of vitamin C is absorbed at moderate intakes of 30–180 mg a day. At doses above 1 g a day, absorption falls to less than 50% and absorbed, unmetabolized ascorbic acid is excreted in the urine.
Insufficient vitamin C intake causes scurvy, which is characterized by fatigue or lassitude, connective tissue weakness, and capillary fragility.
Cells accumulate vitamin C. The total body content of vitamin C ranges from 300 mg (at near scurvy) to about 2 g.
High levels of vitamin C are maintained in cells and tissues, and are highest in leukocytes (white blood cells), eyes, adrenal glands, pituitary gland, and brain.
Relatively low levels of vitamin C are found in extracellular fluids, such as plasma, red blood cells, and saliva.
Based on available biochemical, clinical and epidemiological studies, the current US recommended daily allowance (RDA) for ascorbic acid ranges between 75 - 120 mg per day, to achieve cellular saturation and optimum risk reduction of heart diseases, stroke and cancer in healthy adults.
Males - 90 mg a day,
Females - 75 mg a day,
Smokers - +35 mg a day (35 mg/day more).
Stress, smoking, infections, and burns deplete the ascorbic acid reserves in the body.
Ascorbic acid and its derivatives are widely used as preservatives in food industry.
Author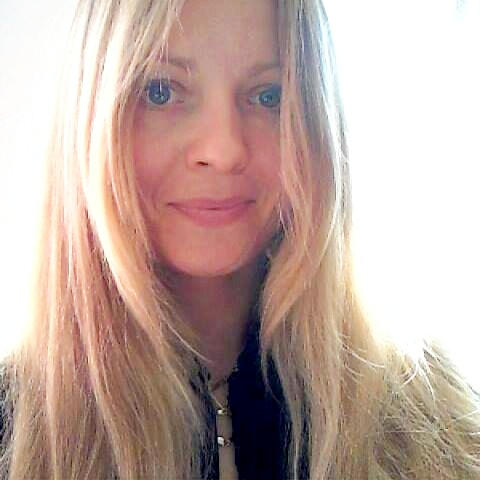 Lena Nechet
,
artist
-
Fine art, media productions, language.
San Diego, California

,

USA
,
LenaNechet.com
Art@LenaNechet.com
323-686-1771
---
Fruitarianism
Ecosystem
Diet
Nutrients
Macronutrients
Carbohydrates
Proteins
Micronutrients
Mineral