Poems
My own verse.
Verse is a metrical writing.
Poem - a verbal composition, in which the words are chosen for their sound and for ideas and images they suggest, and are arranged in separate lines, often ending in rhyme.
Poetry is a form of literature that uses aesthetic and rhythmic qualities of language. This form of art is thousands years old, and originated in Africa.
New class, sixteen,
up-fashioned, lemon-clean.
Author:

Lena Nechet

▼ Poems
---
A poem by Lena Nechet.
Teens, Parent, Conflict
Author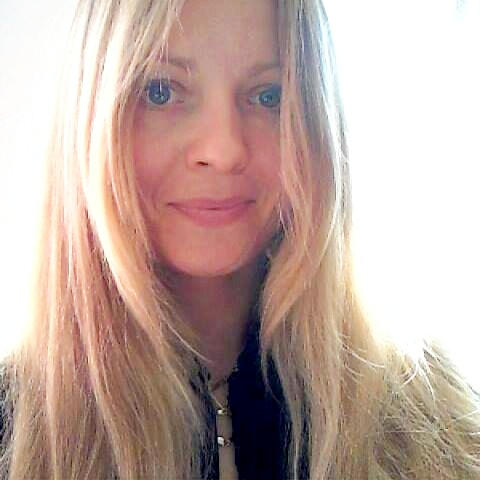 Lena Nechet
,
artist
-
Fine art, media productions, language.
San Diego, California

,

USA
,
LenaNechet.com
Art@LenaNechet.com
323-686-1771
---