Observation
Descriptive writing - introductory, background and contextual information, outlines the way things are: lists, collections, notifications, presentations, introductions.
Observational Mode of Narration
In the observational, or descriptive, mode of presentation:
observe life with minimal intervention, no arrangement of scenes;
perceive via multiple senses;
reflect internally on emotions and realizations, attention and wishes;
outline the way things are: make lists, collections, summaries, or preliminary accounts;
describe first-hand accounts of events, like in memoir or journal.
Author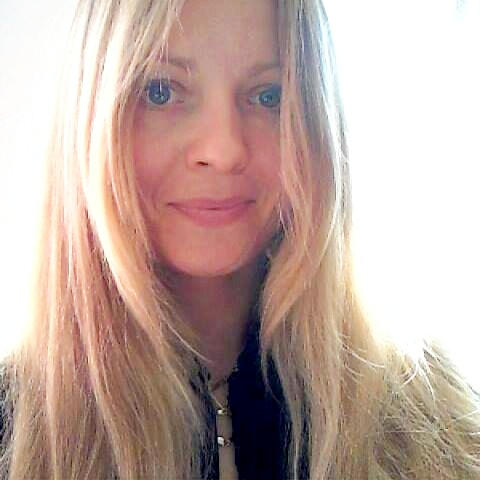 Lena Nechet
,
artist
-
Fine art, media productions, language.
San Diego, California

,

USA
,
LenaNechet.com
Art@LenaNechet.com
323-686-1771
---