Invention
Imagined forms and invented interactions.
Invention is the act of bringing ideas or objects together in a novel way, or a unique device, method, composition or process.
Imagination is the image-making power of the mind, creating an object not previously perceived.
Author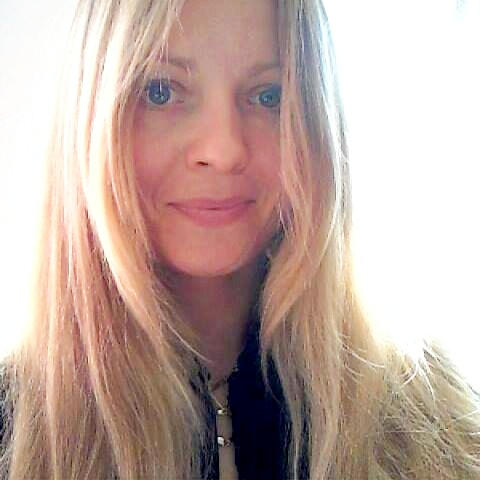 Lena Nechet
,
artist
-
Fine art, media productions, language.
San Diego, California

,

USA
,
LenaNechet.com
Art@LenaNechet.com
323-686-1771
---