Recently published articles and works: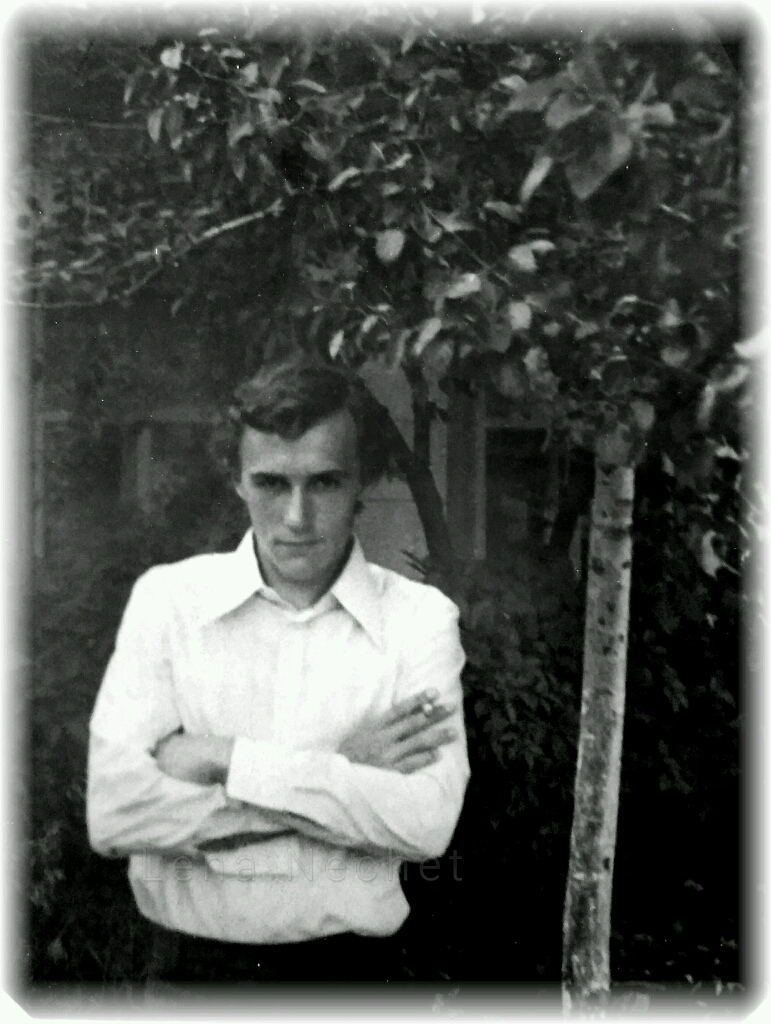 Hi died young. We wrote songs together. He was the first husband of my father's sister.
As far as I know, he was in love with my paternal aunt since high school, she did not really want him, but finally had married into his wealthy family.
---
He was important to me, though not considered really family.
uncle, paternal
I am asked this question quite often, and even though the true answer is complex, the shortest version I could give in most situation is: because of a broken heart. I first came to spend 5 months on an old sailing boat in an Oregonian marina.
I know, it sounds strange, and there is more to it than that.
More about my motivation and circumstances
---
Why did I came to USA.
USA, United States of America, Oregon, sailing boat, broken heart, marina
Where do you find meaning in your life?
What are you capable of achieving?
When do you feel truly alive?
What is your passion?
Whom do you love?
Who are you?
And now?
---
Seven questions I wrote for the back side of my recycled business cards to justify their existence.
life, purpose, question, 7, love, strength, passion, achievement