Fine art services by Lena Nechet, custom artwork and design, and art lessons in San Diego and Orange Counties of Southern California.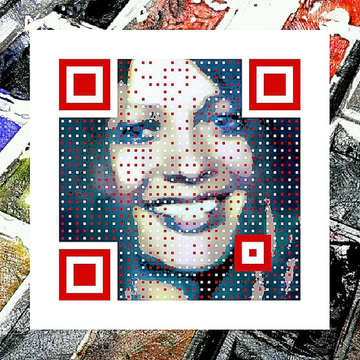 What art media do you like? Acrylics, watercolor, graphite, charcoal, pastel, ink, or maybe a prime lens with a digital sensor? If you are interested in getting a piece of advice from a practicing artist to assist you in your progress, or to have an experience-rich working session, please let me know . We can schedule a composition class, a fine art workshop, theory or workflow lessons, or fun art parties.
I hope to be able to save your time in adapting techniques, to widen your perspective in visual arts, and to deepen your understanding of effective art creation workflow.
My Artwork , my Artist's Statement , my Story in Visual Arts
---
Fine art classes with artist Lena Nechet, commission and tutorials.
Art classes, art workshops, Orange County, OC, San Diego, San Diego County, CA, SoCal, Southern California
As a service, I offer creation of artwork miniatures as illustration for your to be printed materials, highly adjusted to your needs, and also stylized artistic manipulation of photographic images.
---