Art Services
Fine art services by Lena Nechet, custom artwork, art lessons in San Diego and Orange Counties, Southern California.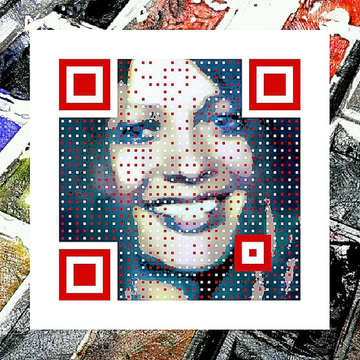 What art media do you like? Acrylics, watercolor, graphite, charcoal, pastel, ink, or maybe a prime lens with a digital sensor? If you are interested in getting a piece of advice from a practicing artist to assist you in your progress, or to have an experience-rich working session, please let me know. We can schedule a composition class, a fine art workshop, theory or workflow lessons, or fun art parties.
I hope to be able to save your time in adapting techniques, to widen your perspective in visual arts, and to deepen your understanding of effective art creation workflow.
My Artwork, my Artist's Statement, my Story in Visual Arts
---
Fine art classes with artist Lena Nechet, commission and tutorials.
Art classes, art workshops, Orange County, OC, San Diego, San Diego County, CA, SoCal, Southern California
Meeting rate starts with $150 for a double-hour session, and additionally depends on the required materials and the meeting location (my travel time and equipment).
Commissions: paintings and drawings - from $3,000; illustration - from $1,000.
---
Prices for art classes and art commissions (minimal).
Order custom artwork by requesting the creation of unique art pieces: paintings, drawings, and hand-made illustration.
Fine art lessons and consultations, theory and technique classes.
Art practice events: technique workshops, media practice classes, model and outdoors art sessions, fun art parties, photography and videography practical application: camerawork and editing.
Draw your mind! Meditative Drawing project - mindful doodling, mindless art, lines of life.
Get together with other people and express yourself: go after your motivation if you are inspired or set yourself free from some feelings and thoughts.
Tutorials - specific knowledge, explanations, workflow, methods, sets of instructions for special tasks, problem solving lessons, demonstrations of a process using examples.
Updates in this Category: