Site Structure and Information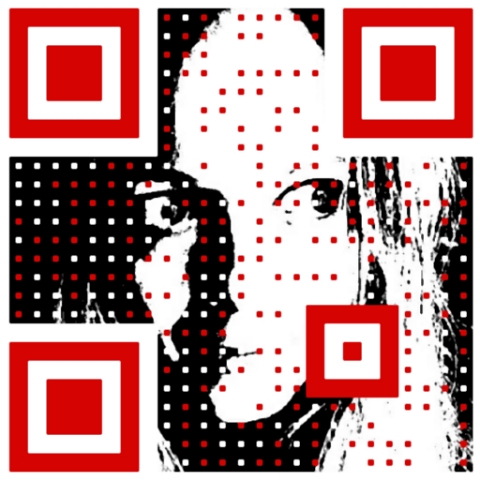 Thank you for being here. My name is Lena Nechet, I am an independent artist in California, and this is my main website. Please, enjoy your time.
Sections for fine art, film, and photography present my original works in visual arts. Products, site structure, blog, and about me (Lena) sections offer primarily verbal content.
My fine art signature is L∃N∀ and I use the brand name LTalks™ for profiles and products.
Updates in this Category: