Recently Published Articles
Informational part of the site, primarily textual and verbal information: articles, talks, posts, services, etc.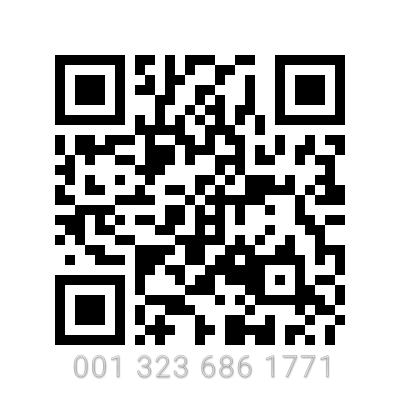 Send me a text message to:
001 323 686 1771
---
Text Lena Nechet
text, QR code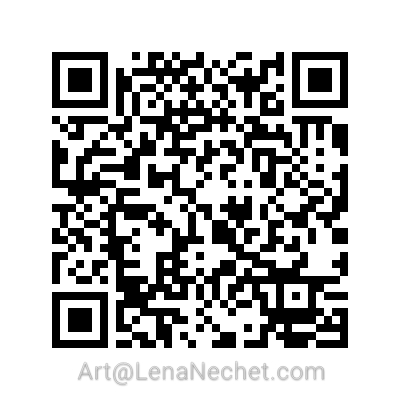 Send me an email:
Start an email with your default program.
---
Email Lena Nechet
email, contact, QR code
I like to keep only a few chosen art materials, compactly organized, to have space to start working on a large painting at any time, and daylight - natural or artificial - at any time.
---
Updates in this Category:
Art Services

Childhood

German Language