Subscribe to RSS 2.0 feed to get updates for this content
New Featured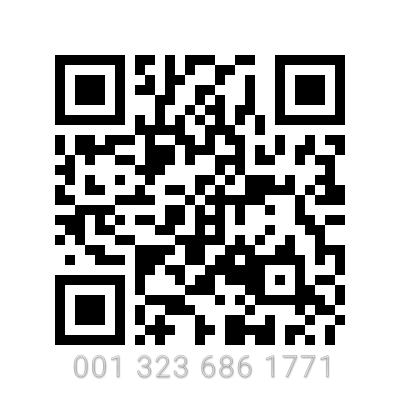 Send me a text message to:
001 323 686 1771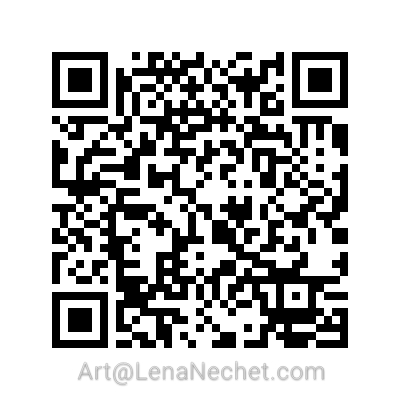 Send me an email:
Start an email with your default program.
Short observational documentary film about speedskating on Coronado Island, in San Diego, California.
Coronado Speedskating (2016), by Lena Nechet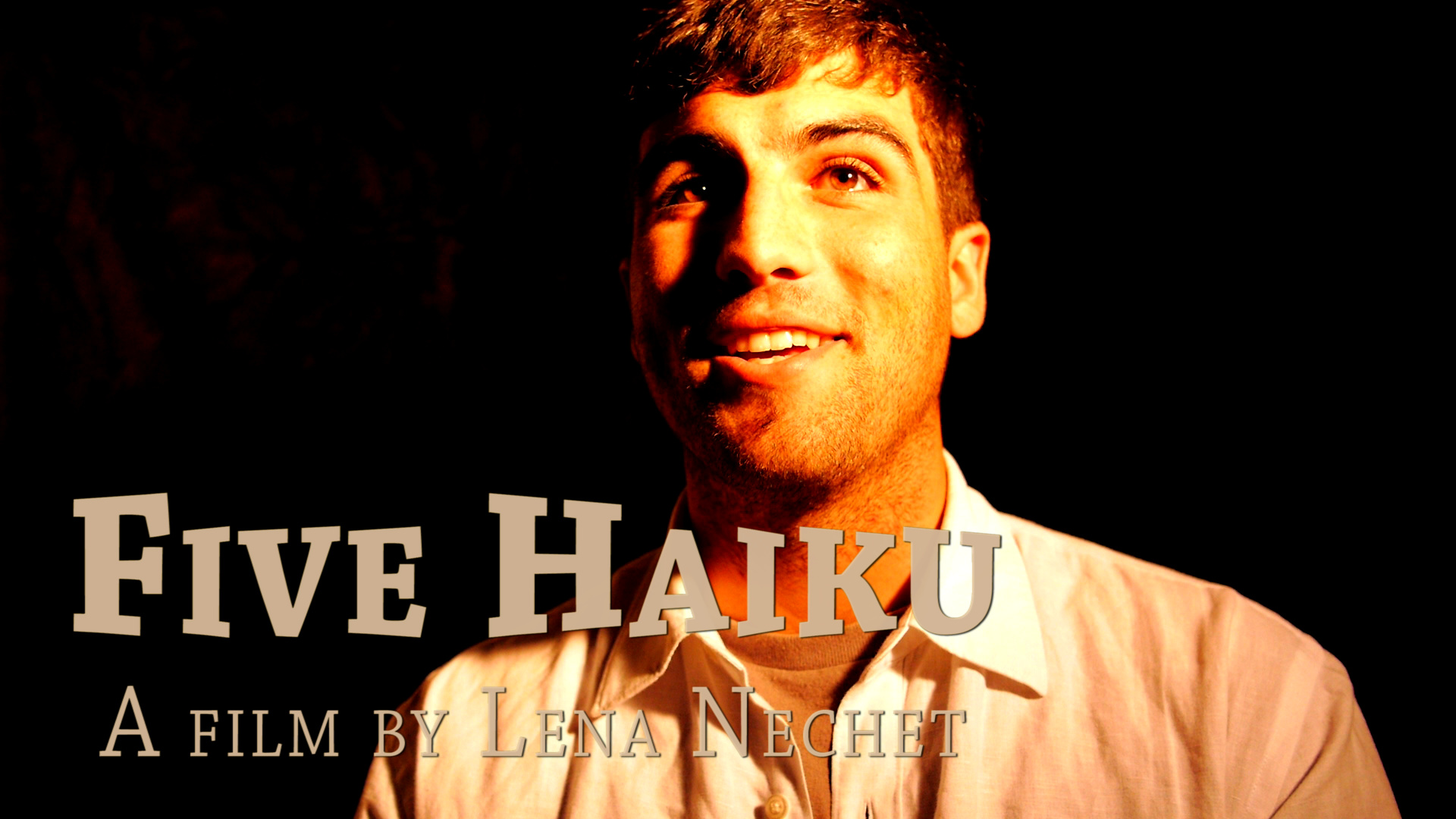 5 Haiku is an experimental short film, in which future actors and filmmakers read classical and modern short poems, haiku.