LenaNechet.com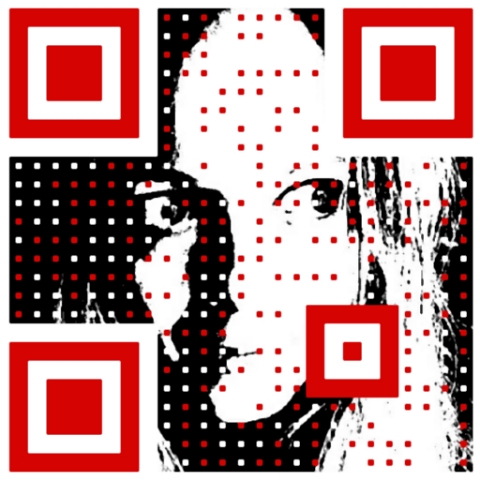 Hi and thank you for visiting! My name is Lena Nechet, I am an independent artist in California, and this is my primary website. Please, enjoy your time here.
Sections for fine art, film, and photography present my original works in visual arts. Products, site structure, blog, and about me (Lena) sections offer primarily verbal content.
My fine art signature is L∃N∀ and I use the brand name LTalks™ for profiles and products.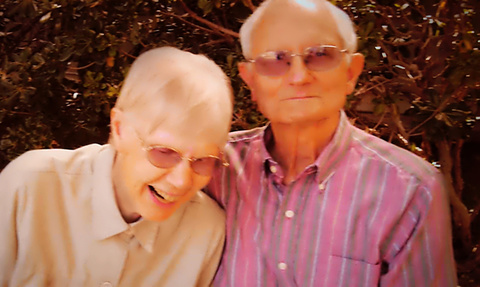 Longer than fifty five years together - Ellen and Bob (Ellen Easter, chemist, and Robert E. Eliason, a prominent brass instruments expert and musician) have been married for over a half a century.
This 8-minute documentary is based on their individual interviews and is full of humorous anecdotes. It explores their reflections on how they have lived a long and happy life together.
---
A short documentary about long life together and marriage.
love, relationship, marriage, togetherness, couple, family, professionals, musician, chemist, film, short

Enjoy the unique sound of tuba instruments and famous melodies: The Big Brass Quartet with Dan Albright, Paul Hemond, Mike Wiley, Robert Eliason (Bob Eliason in a short film about love).
Author:

Lena Nechet

▲ Film
---
The Big Brass Quartet concert with Dan Albright, Paul Hemond, Bob Eliason, Mike Wiley - Concert, San Diego, April 2016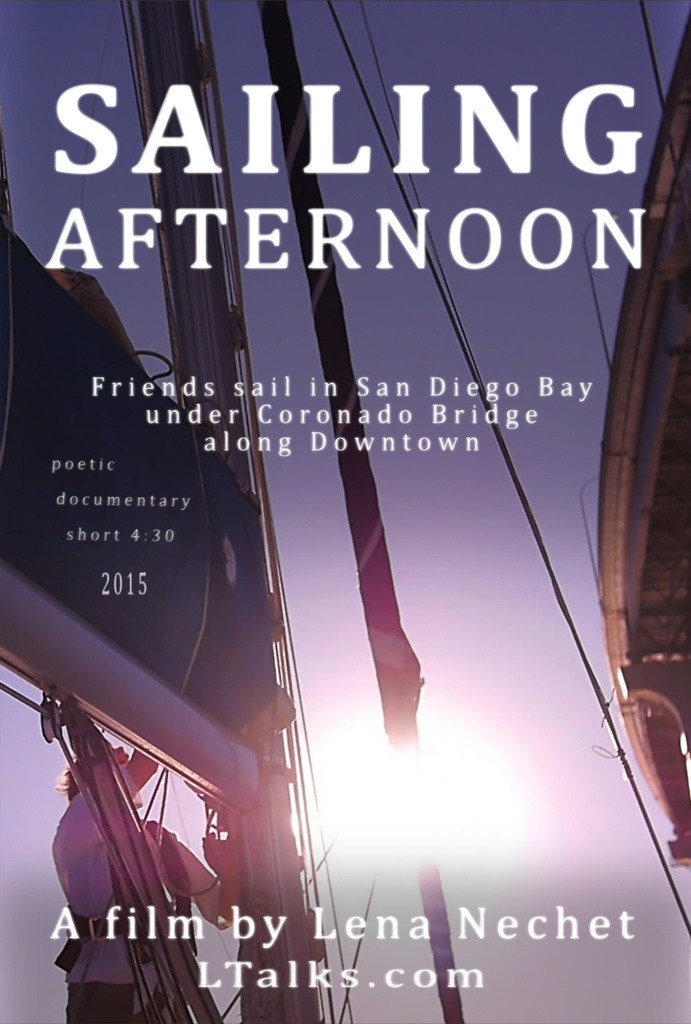 Poetic observational documentary based on a musical composition.
Friends sail around the San Diego Bay, under the Coronado Bridge, and along the Downtown San Diego and Coronado Island.
Watch and read the description
---
Sailing Afternoon (Lena Nechet, 2015) is a short poetic documentary film about sailing in San Diego Bay.
piano, sailing, boat, San Diego, Coronado, downtown, day, afternoon, sails, bridge, bay