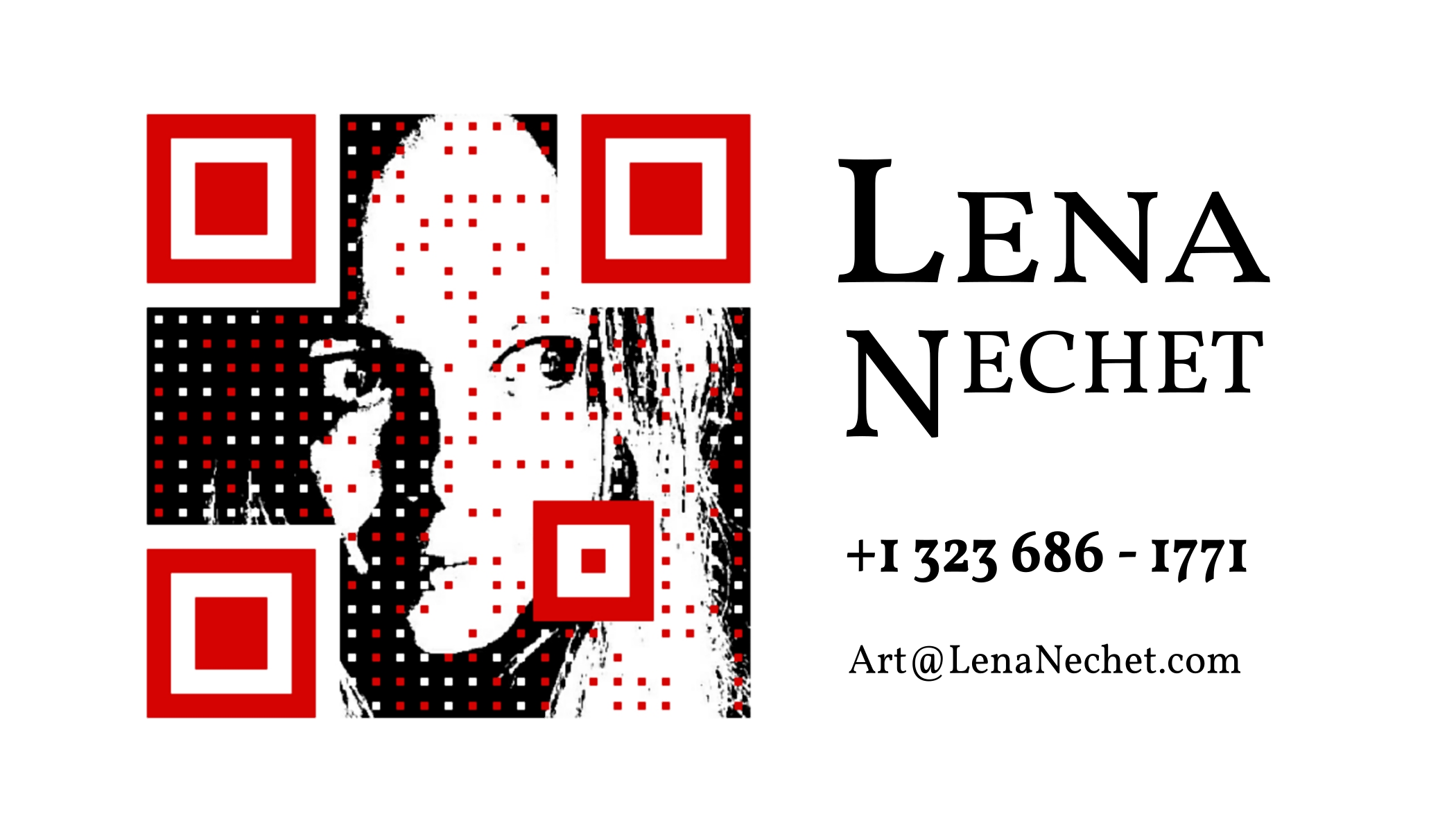 Please find here ways to establish direct communication with me, information about my schedule, some events I host, what former clients said about me, and my official social media profiles.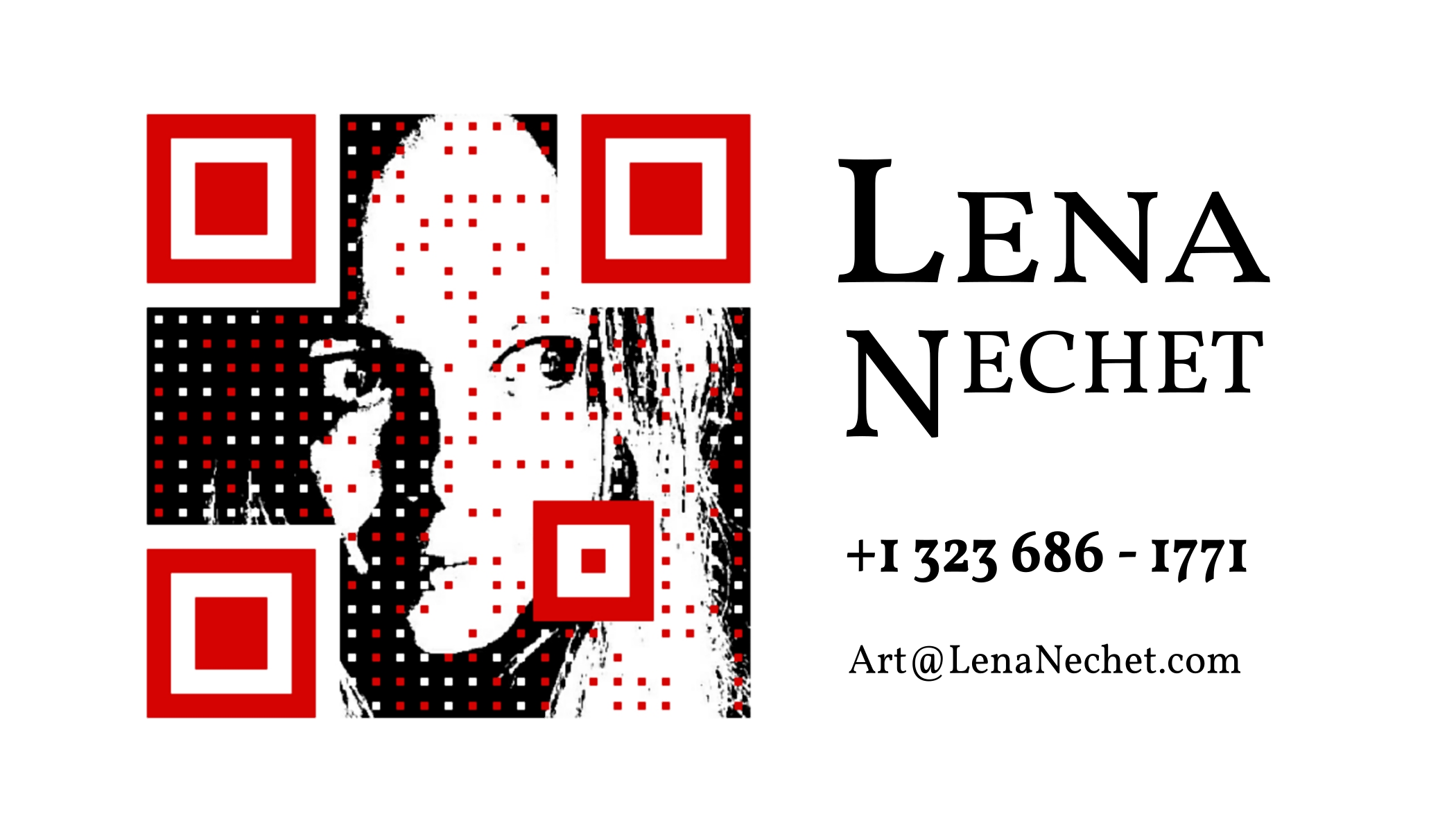 Please contact me preferably via email, or leave me a voicemail if you would like to become a client. I use text primarily to schedule meetings. I answer all business messages by Friday and get to my private correspondence on the weekend. On my social media, I interact rarely and only publicly, with no direct messaging.
I look forward to hearing from you! Thank you very much for contacting me.

Here I post detailed information about some events I host or help organize, mostly private gatherings. Some people do not use - or are scattered all over - various networks, and the best way to reach all is to send a link to the event description. Keep in touch and see you soon!