Business contact details and professional information.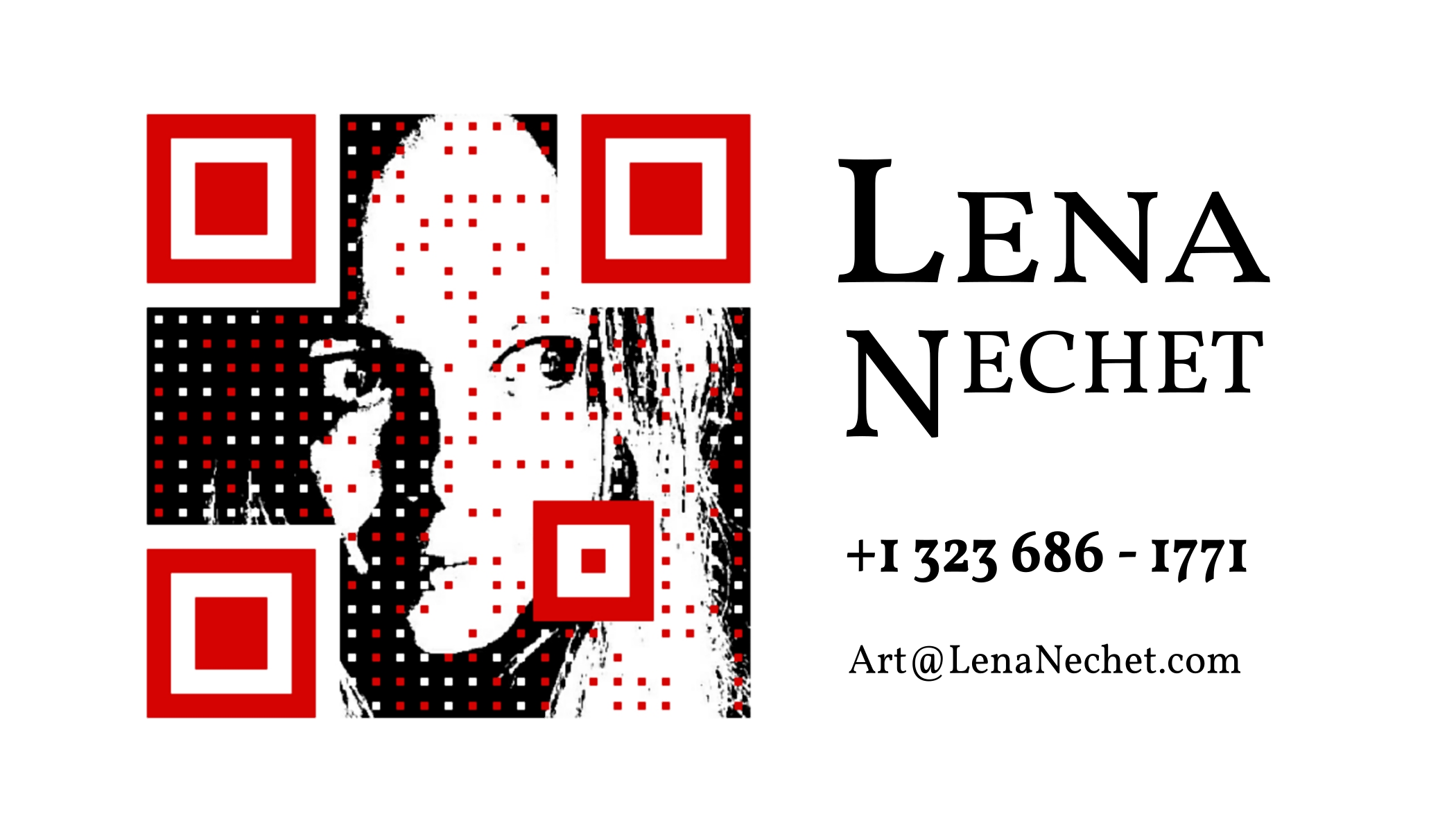 Please contact me preferably via email, or leave me a voicemail if you would like to become a client. I use text primarily to schedule meetings. I answer all business messages by Friday and get to my private correspondence on the weekend. I look forward to hearing from you!

Interaction, answered questions (Q&A), discussions, connections, mass media, announcements, teams, relationships, and groups. This section is also for support and assistance - instructions, consultations, how-to, and frequently asked questions (FAQ).
Testimonials about me by people I respect and value. I am deeply thankful to each person here for taking the time to write these words. I have requested references only once, from a few recent clients in 2018, but I might ask for more in the future. If you would like to give me your feedback, I would highly appreciate it and might publish it here with your permission.

Social networks, communities, groups, events, profiles, memberships, social media, connections, subscriptions I maintain. I am not very active on social media, but I try to check on my profiles. My direct messages (DMs) are usually switched off, and I do not monitor mentionings and comments closely. None of the apps are installed on my phone. Please use mobile / cell or email to reach me. I am happy to connect outside of social media.