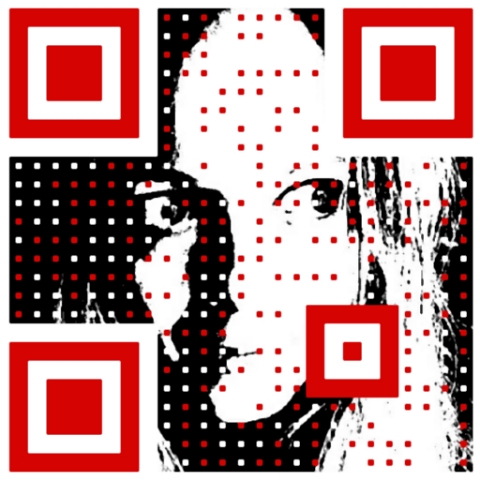 Hi and thank you for visiting! My name is Lena Nechet, I am an independent artist in California, and this is my primary website. Please, enjoy your time here.
Sections for fine art, film, and photography present my original works in visual arts. Products, site structure, blog, and about me (Lena) sections offer primarily verbal content.
My fine art signature is L∃N∀ and I use the brand name LTalks™ for profiles and products.
Glad you are here! I appreciate your time spent on my site. You are very welcome to have a look at my artwork. I can also offer a few services, primarily related to visual arts and languages. By means of expressive visual communication, clear structure, and refined verbal message, I help people in creating impressive public image.
Note: This site was not launched yet. Most images were added for testing and will be replaced with better versions.
In 2017 I had rebuilt and transferred my site to a new domain with my name. The process of consolidation and publishing materials will likely take several more months, and I hope to present my collection by mid 2019.
The next significant steps will be:
automation of service requests with price estimates,
opening subscriptions;
establishing a database of my artwork collection (over 200 paintings and miniatures);
publishing about a thousand of photographs;
moving my various writings into the blog.
Wish you the very best, hope we will get in touch.
---
Welcome to the official site of Lena Nechet.
visual artist, filmmaker, videographer, photographer, private language instructor, personal language trainer
My Business Philosophy:
To support your actions and increase your happiness, I will offer you my best ideas and mastery. Productive and joyful cooperation always motivates me, I appreciate people I work with, and value their efforts.
Active Goals:
To voice aesthetic truth in still and motion

images.

To bring value and insight with my art and effort.
To support life ethically and sustainably.
Main characteristics of my services
Strategic and critical use of material.
Concise and memorable visual message.
Artistic approach to presenting reality.
Consulting based on solid research.
High quality portable equipment.
---
Principles and goals, by Lena Nechet.
mission, goals, aims, professional conduct
Updates in Portfolio:
Art

Eromind

Illustration

Sliding Ambiguity
Updates in Other Articles: