Hi and thank you for visiting, enjoy your time here! My name is Lena Nechet and this is my primary website. On this site I work in my free time and it is not quite ready yet.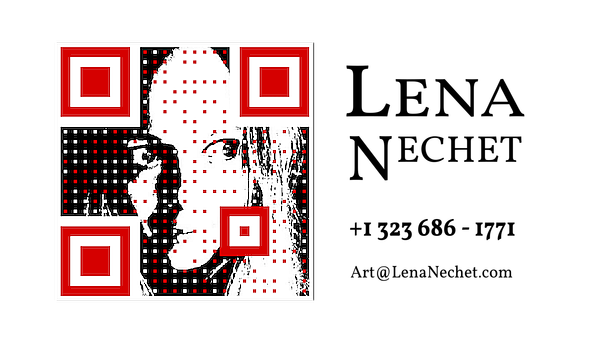 Please feel welcome to explore my website pages:
From the start, Business, you can get into the commercial section.
Second section, Art, presents my original artworks.
In the third, Life, there is some personal information about me, Lena.
Wish you the very best and a good week ahead!
---
Glad you are here!
visual artist, filmmaker, videographer, photographer, private language instructor, personal language trainer
My Fine Art Works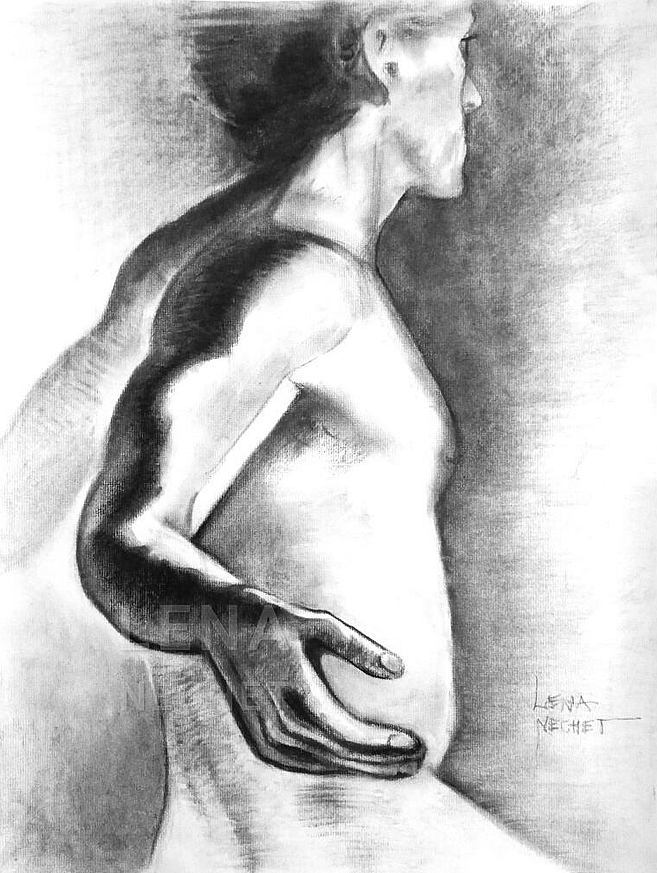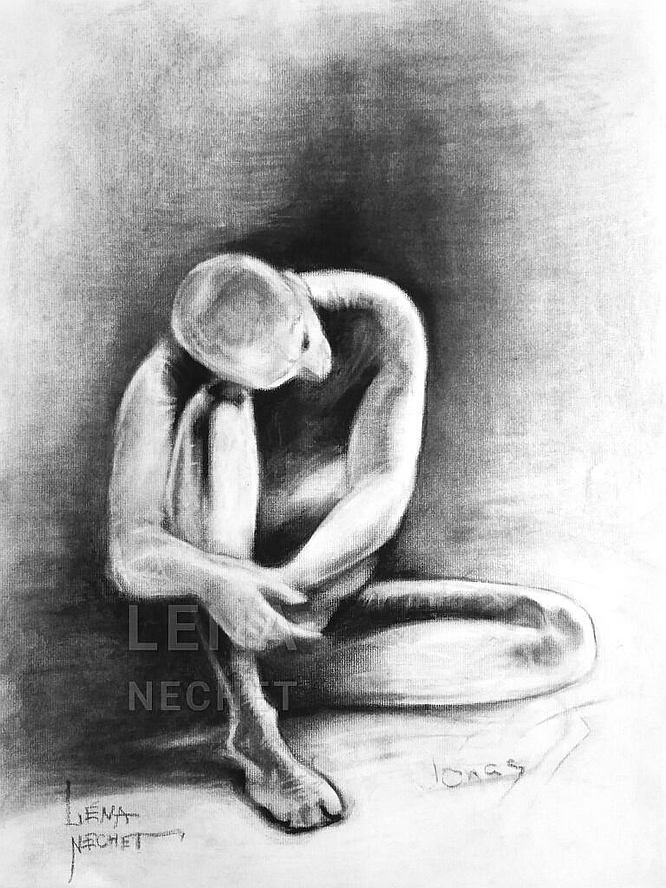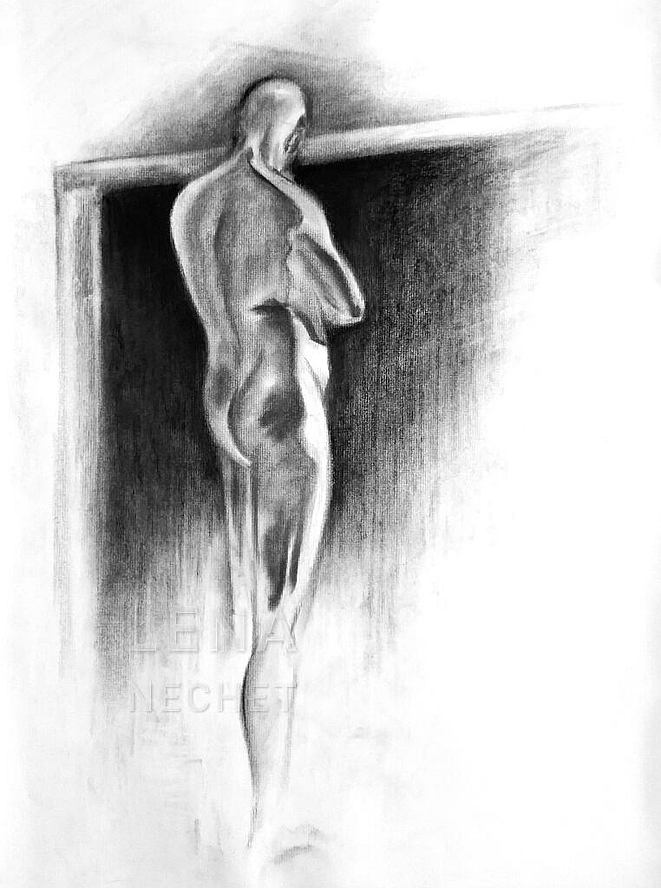 Random Examples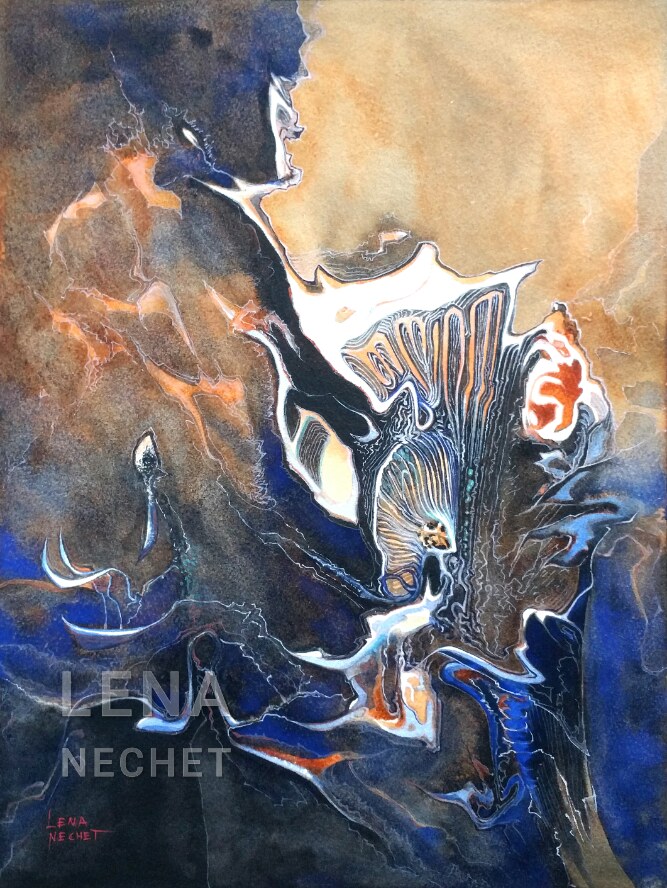 Site Updates
In 2017, I started building this website after I got this domain with my name, to replace my company site. I was living in Orange County, California, then. In 2018, I moved back to San Diego, CA - North County this time.
I will continue to move my publications from the previous sites and blogs, and hope to start linking to this domain by the end of 2021. The next significant steps should be:
uploading my body of work in fine art, over 300 pieces;
moving my various writings into the blog;
adding photographs.
Personal Updates
I am now fully vaccinated from COVID to help myself and the community to stay healthy return to usual life. I started searching for appointments as soon as I got eligible. I am very sad that many people distrust this work of the amazing scientists, and hope with my example to help others make their choice.
My vaccine shots of Moderna SARS-CoV-2 mRNA-1273 vaccination dates with side effects:
Moderna, April 23 2021: felt great afterwards, only my cycle was triggered to restart sooner, and the shoulder was a bit sore next morning.
Moderna, May 21, 2021: about two hours of chills, felt extremely tired next day. The head and muscle heaviness was like in flu, but without cold symptoms, felt almost normal again by the end of the day after.
During my lifetime, I took all of other available vaccines and I had no hesitation to take this new type after a proper research. I should develop full immunity by the second week of June. I will travel for a week or two, and then well be ready and happy to see my clients again. Stay well!