We have 10466 guests and no members online
Site Categories
All services (meetings and consultations) and products (unique, limited edition, and digital), and other business offers by Lena Nechet, in California and worldwide.
The artworks presented in this section are made by me, Lena Nechet, by hand and digitally.
I make fine art because I like the immediacy of manipulating mind and matter.
I photograph because the beauty of life is overwhelming and its moments are mysterious.
I montage films to share admiration of beings and motion.
Art - expression of creative skill and imagination, producing works to be appreciated primarily for their beauty or emotional power.
Section Life on this site is about me, Lena Nechet:
Author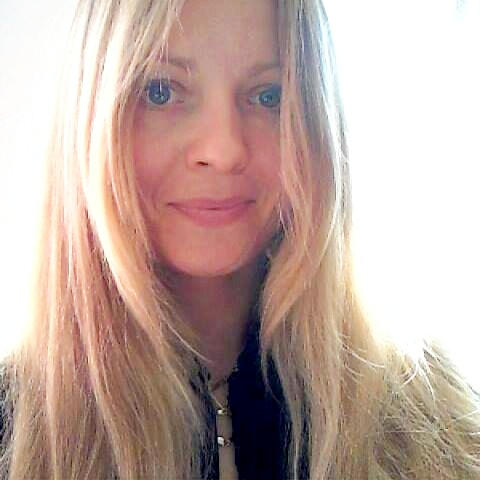 Lena Nechet
,
artist
-
Fine art, media productions, language.
San Diego, California

,

USA
,
LenaNechet.com
Art@LenaNechet.com
323-686-1771
---