Random Fine Art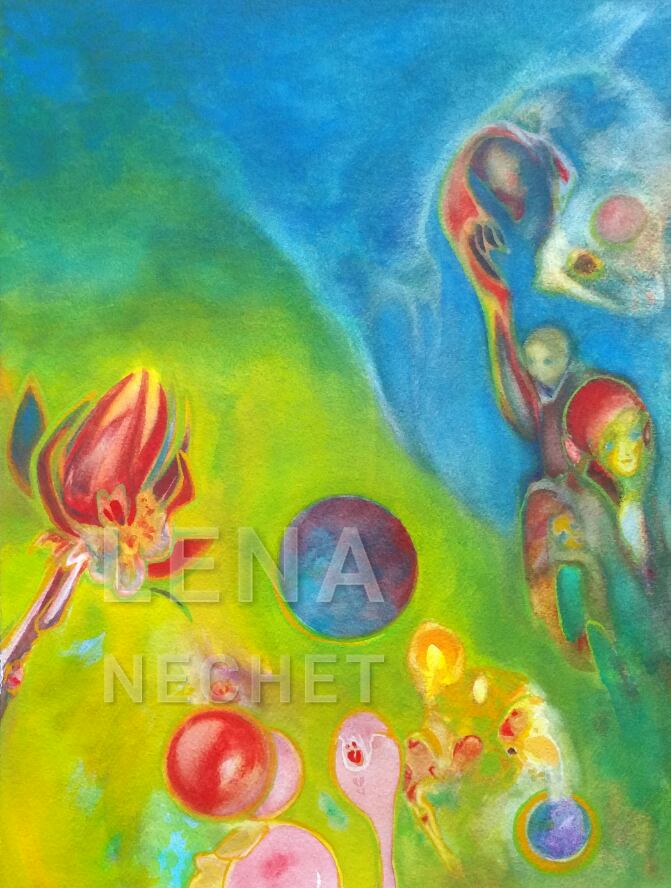 Site Updates
In 2017, I started building this website after I got this domain with my name, to replace my company site. I was living in Orange County, California, then. In 2018, I moved back to San Diego, CA - North County this time.
I will continue to move my publications from the previous sites and blogs, and hope to start linking to this domain by the end of 2021. The next significant steps should be:
uploading my body of work in fine art, over 300 pieces;
moving my various writings into the blog;
adding photographs.
Personal Updates
I am now fully vaccinated from COVID to help myself and the community to stay healthy return to usual life. I started searching for appointments as soon as I got eligible. I am very sad that many people distrust this work of the amazing scientists, and hope with my example to help others make their choice.
Read more ...