Contact
Contact options on LenaNechet.com, ways to establish direct communication.
Please message me any time, using the form on the site, my email, or text to my number, or leave me a voicemail.
Usually I respond to messages not immediately because most of my activities require deep uninterrupted concentration. As soon as I can though, I will get back to you, provided your request is polite and reasonable. I avoid chatting in real time. I schedule most of my calls and face-time (phone, Skype, or Hangouts).
I am looking forward to hearing from you! Thank you for your time.
---
Responding to your text and voice messages.
With time, I will do my best to make it easy for you to find information on this site.
323-686-1771
Lena Nechet
Artist, Consultant, California
Save the contact file: .VCF
---
Lena Nechet - business contact details.
contact, name, phone number, cell, email, website, notes, vcf, qr, code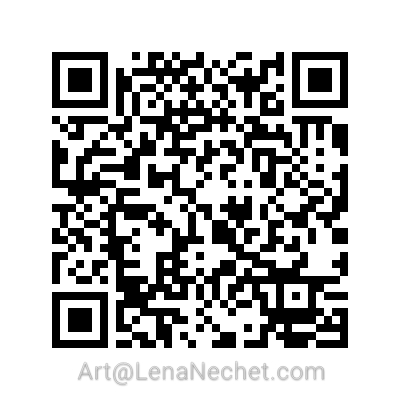 Send me an email:
Start an email with your default program.
---
Email Lena Nechet
email, contact, QR code
Please call: 323-686-1771
Skype: LTalks
Google Hangouts
(on desktop / laptop)
---
Leave a voicemail to Lena Nechet
phone number, hangouts, skype, voicemail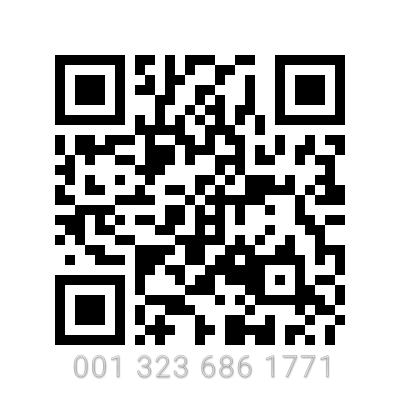 Send me a text message to (international):
001 323 686 1771
or
+1 323 686 1771
The US form of my phone number:
(323) 686-1771
---
Text, call, or leave a voicemail to Lena Nechet
text, message, QR code call, voicemail, phone number
Social networks, communities, groups, events, profiles, memberships, social media, connections, subscriptions.
I am not very active on social media, but I try to check on my profiles every one or two weeks.