Micronutrient
Micronutrients are essential elements required by organisms - numerous vitamins and dietary minerals - in varying quantities throughout life.
Micronutrients are vital to healthy development and disease prevention and must be derived from the diet, with the exception of vitamin D.
Worldwide, at least half of children under 5 suffer from vitamin and mineral deficiencies.
Author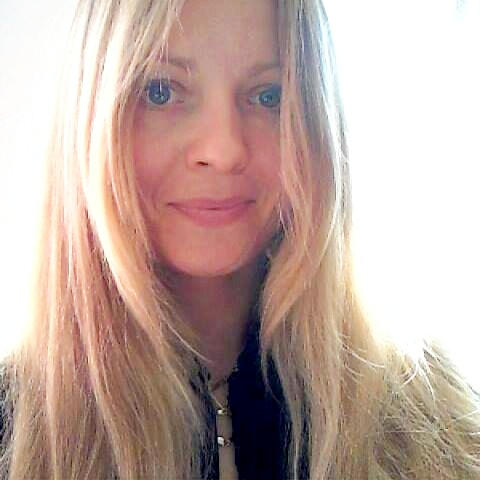 Lena Nechet
,
artist
-
Fine art, media productions, language.
San Diego, California

,

USA
,
LenaNechet.com
Art@LenaNechet.com
323-686-1771
---
Fruitarianism
Ecosystem
Diet
Nutrients
Macronutrients
Carbohydrates
Proteins
Micronutrients
Mineral