Year 2022 in My Life
This year started with some worries about the war, which changed me forever with its new cruel, meaningless, and malicious turn in February. It started for me in 2014, when my beautiful birth city was violently turned into a military grey zone. And now, Russian Federation was bombing all cities, let this brutal army commit atrocities on Ukrainian land, one war crime after another.
I could not drive for the first days, I was shaking and could not see. I was crying and shouting into the void every morning for the first weeks. I had no expectations to feel joy ever again, tried doing various helpful things, primarily with money for medical help to soldiers. I even considered to go fighting if needed (I could shoot well in military training long ago). I studied full time, 12 units with labs and exhibits, and the people around me kept me afloat just by their presence and kindness (thank you, everyone).
By the mid Summer I finally saw the way to liberation - hopefully of Donetsk as well - and to the victory.
Author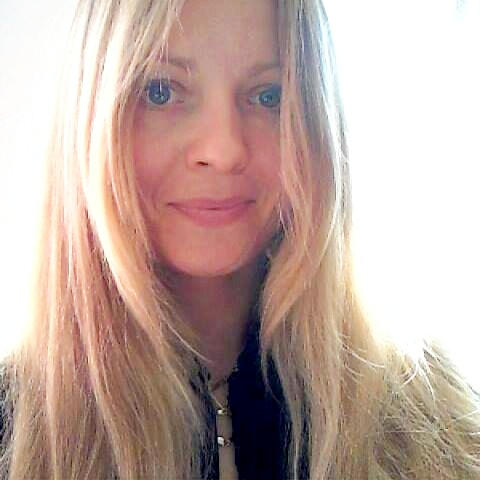 Lena Nechet
,
artist
-
Fine art, media productions, language.
San Diego, California

,

USA
,
LenaNechet.com
Art@LenaNechet.com
323-686-1771
---