My refusing to eat flesh occasioned an inconveniency, and I was frequently chided for my singularity, but, with this lighter repast, I made the greater progress, for greater clearness of head and quicker comprehension. Flesh eating is unprovoked murder.
---
Franklin
The greatness of a nation and its moral progress can be judged by the way its animals are treated.
---
Gandhi
What do they know-all these scholars, all these philosophers, all the leaders of the world - about such as you? They have convinced themselves that man, the worst transgressor of all the species, is the crown of creation. All other creatures were created merely to provide him with food, pelts, to be tormented, exterminated.
---
Singer
I'd like everybody to be a vegetarian... In 100 or 200 years time, we may look back on the way we treated animals today as something like we today look back on the way our forefathers treated slaves.
---
Dawkins
Life is as dear to a mute creature as it is to a man. Just as one wants happiness and fears pain, just as one wants to live and not to die, so do other creatures.
---
Lama
A sharp distinction between humans and "animals" is essential if we are to bend them to our will, make them work for us, wear them, eat them–without any disquieting tinges of guilt or regret. It is unseemly of us, who often behave so unfeeling toward other animals, to contend that only humans can suffer. The behavior of other animals renders such pretensions specious. They are just too much like us.
---
Sagan
Man, do not pride yourself on superiority to animals.
---
Dostoyevsky
There is no fundamental difference between man and the higher animals in their mental faculties . . . The lower animals, like man, manifestly feel pleasure and pain, happiness, and misery.
---
Darwin
A man can live and be healthy without killing animals for food; therefore, if he eats meat, he participates in taking animal life merely for the sake of his appetite. And to act so is immoral.
---
Tolstoy
Thou should eat to live, not live to eat.
---
Socrates
Author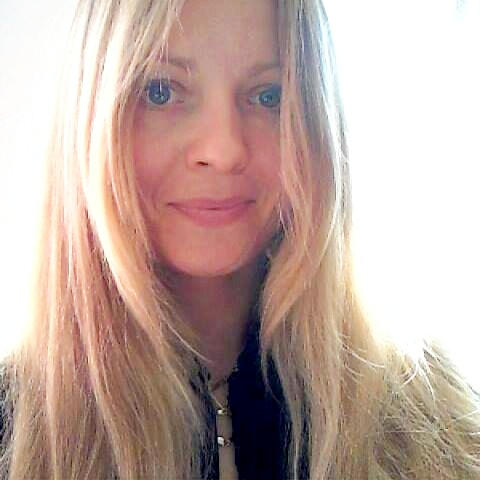 Lena Nechet
,
artist
-
Fine art, media productions, language.
San Diego, California

,

USA
,
LenaNechet.com
Art@LenaNechet.com
323-686-1771
---