Adolescence
About 1990s - after puberty into early youth: my teenage years and early twenties.
Adolescence, growing up, is a transitional stage of physical and psychological development.
The last war in Afghanistan has ended. I was once a girl in the country that conducted the previous war there, the Soviet Union. When I heard about Jalalabad, I remembered that the city name was in the refrain of a song I heard in Ukrainian play yards, surrounded by tall trees and buildings. In front of my house in Zaporizhzhia, teenage boys and guys barely in their twenties were playing guitars in grapevine gazebos after dark. I was much younger than them, but older boys were considered the most attractive among us girls and had an aura of glory and wonder. So, I listened.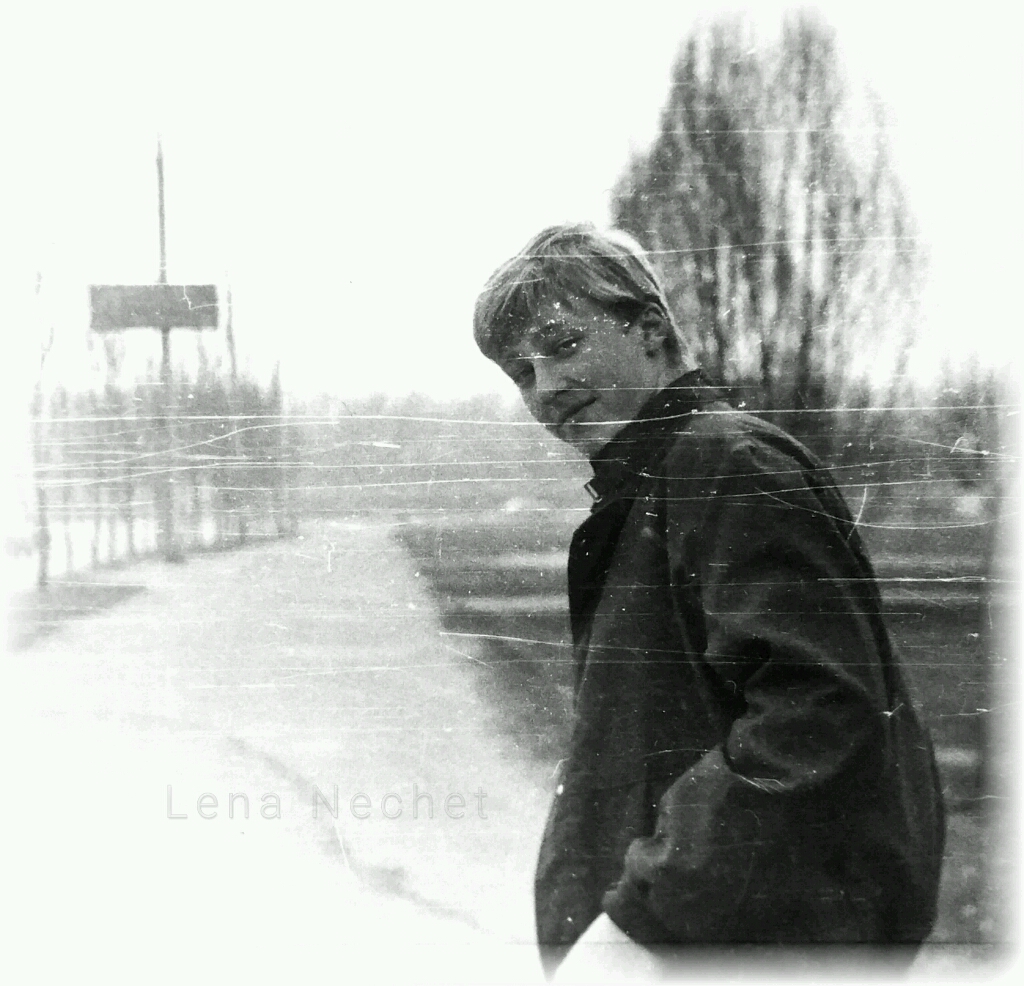 After returning back to the country, I was enrolled into an old red-brick building school with strict rules. One boy in my class payed quite a bit of strange attention to me, often in a naughty or disruptive manner. I ignored him for a while, but something in his daring persistence appealed to me, as well as his exceptionally good looks. We started talking, and then started going for long walks by a river.
This photograph I took on one of the walks. I just started with dark room back then, so this film was poorly processed.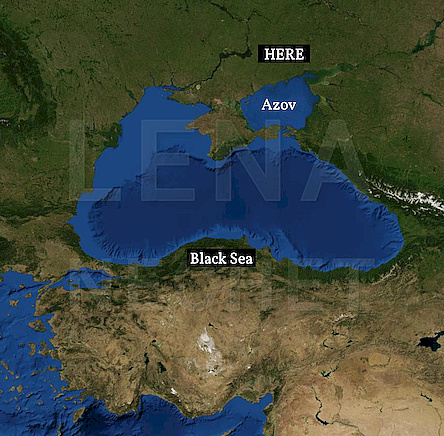 I decided to loose virginity three months after my 18th birthday. The guy I chose was a champion in kick-boxing by that time, but when I first met him he was just the purest expression of masculinity I had ever seen.