Adolescence
About 1990s - after puberty into early youth: my teenage years and early twenties.
Adolescence, growing up, is a transitional stage of physical and psychological development.
The last war in Afghanistan is tragically ending. Let me tell you what I feel as a woman observing the imagery from US, who was once a girl in the country that conducted the previous war there.
---
Some social impact of the Soviet war in Afghanistan.
Afghanistan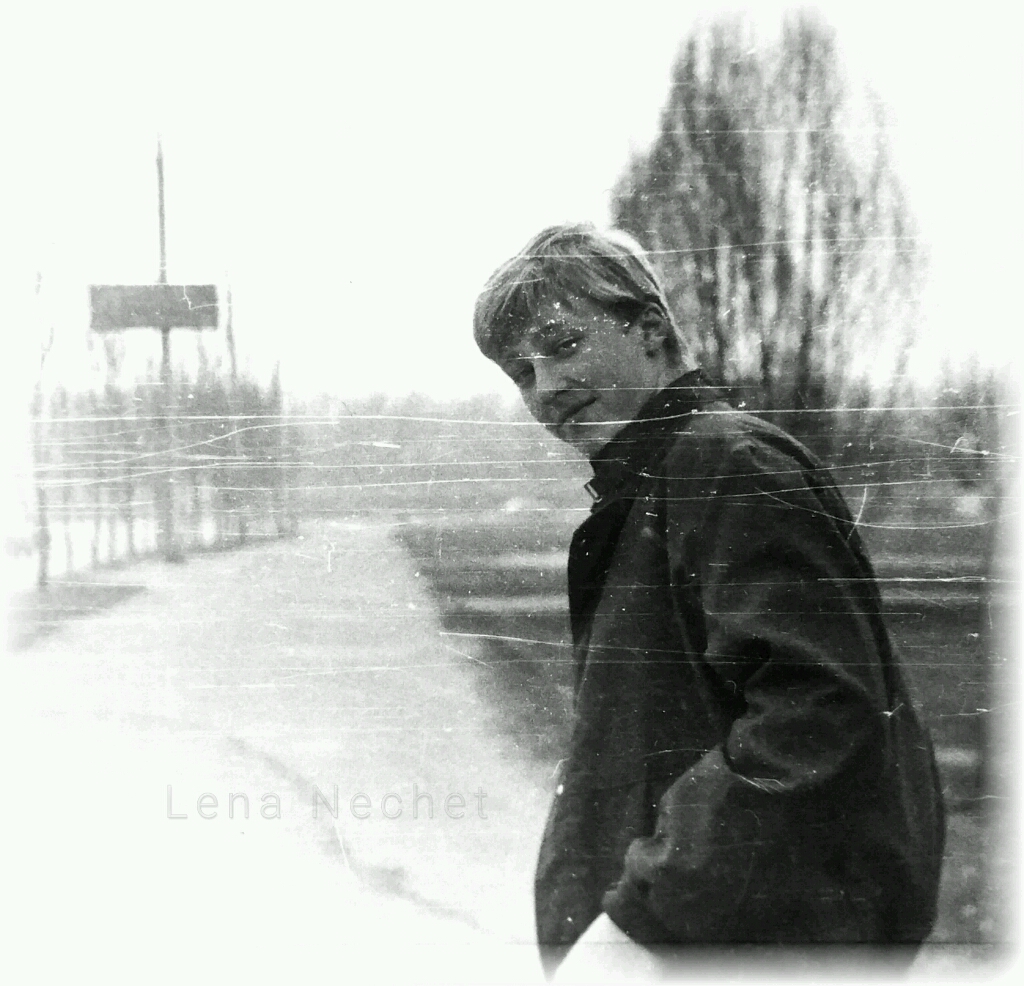 After returning back to the country, I was enrolled into an old red-brick building school with strict rules. One boy in my class payed quite a bit of strange attention to me, often in a naughty or disruptive manner. I ignored him for a while, but something in his daring persistence appealed to me, as well as his exceptionally good looks. We started talking, and then started going for long walks by a river.
This photograph I took on one of the walks. I just started with dark room back then, so this film was poorly processed.
---
A story about my first relationship with a boy in adolescence.
Life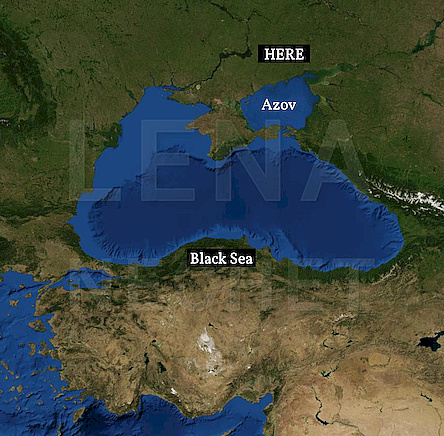 I decided to loose virginity three months after my 18th birthday. The guy I chose was a champion in kick-boxing by that time, but when I first met him he was just the purest expression of masculinity I had ever seen.
---
Author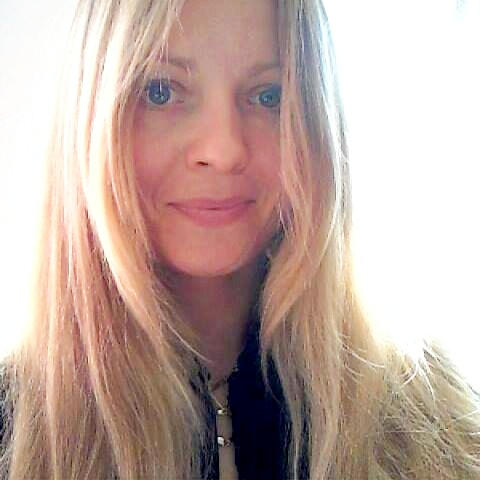 Lena Nechet
,
artist
-
Fine art, media productions, language.
San Diego, California

,

USA
,
LenaNechet.com
Art@LenaNechet.com
323-686-1771
---