Origins
Before 1980s - my family of origin, birthplace, and circumstances.
Changing cultures taught me that people like to check where you came from to reduce their own barrier from your strangeness, and I am all for it. I love people's stories, and here is mine.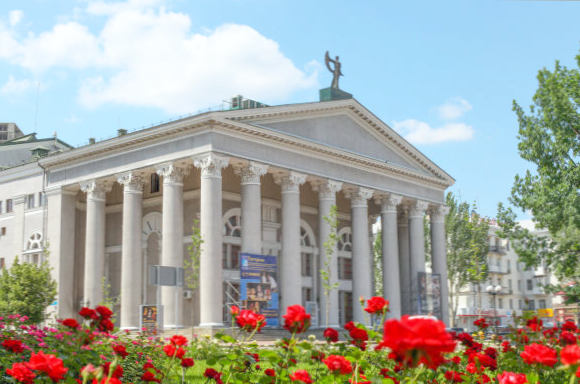 I was born on the river Kalmius, right in the center of a large city Donetsk (Донецьк, Донецк). It was established before 1779, and was the fifth-largest city in Ukraine, in  the center of economic and cultural region Donbas. This beautiful city, which was full of roses and interesting buildings - theaters, operas, universities, institutes, and was bursting with commercial live from late 1990s - is now partly destroyed by war. Most people left.