🍎 Data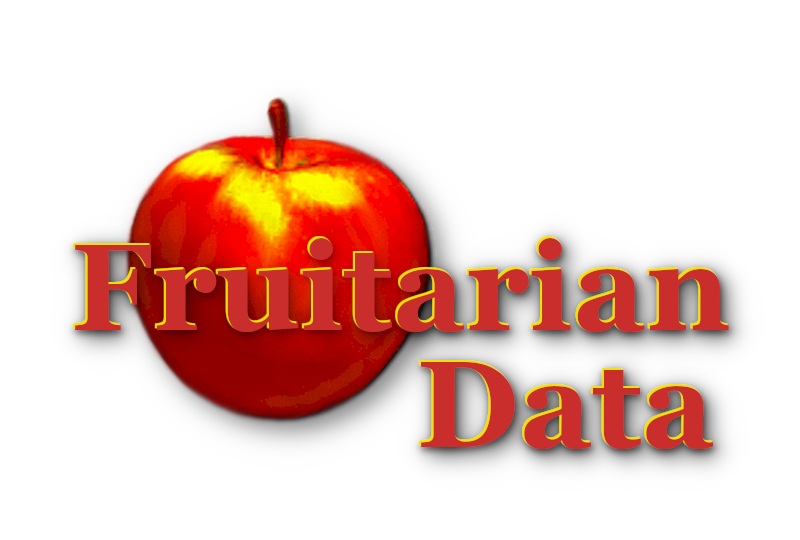 My collections of snippets of scientific data related to daily life, fruitarianism, environment, and health- from scientific internet publications, some mass media and other seemingly credible online sources, with links.
Concise knowledge summaries of results derived by scientific method,
short aggregated definitions and overviews, citations, expert opinions.
Sources:
Primary sources, like governmental agencies, peer reviewed journals;
Secondary sources, like scholarly articles and expert reviews;
Tertiary sources, like encyclopedias, dictionaries, and textbooks.
A definition is a statement of the meaning of a term - a word, a phrase, or a set of other symbols.