I was born on the river Kalmius, right in the center of a large city Donetsk (Донецьк, Донецк). It was established before 1779, and was the fifth-largest city in Ukraine, in  the center of economic and cultural region Donbas. This beautiful city, which was full of roses and interesting buildings - theaters, operas, universities, institutes, and was bursting with commercial live from late 1990s - is now partly destroyed by war. Most people left.
The war started in 2014. In the past, Donetsk stood through civil war 1917-23, and became a part soviet Republic. About 300,000 county residents died during the Holodomor because Soviet government in Moscow took away all the crops. The German invasion in 1941 almost completely destroyed the city. It was occupied by German and Italian forces for two years.
Donetsk's climate is moderate warm continental with the average temperatures from −4.1 °C (25 °F) in Winter to 21.6 °C (71 °F) in Summer.
Donetsk is known as a city of million roses, and has many parks, theaters, and museums.

Roses of multiple colors in parks, on the streets, and along the river.

Various parks in the Donetsk city, a view on Kalmius, and the botanical garden.

Drama theaters, movie theater, children's music and drama theater (red), academic theater of opera and ballet (where my mom used to dance).

The botanical gardens' building, circus "Cosmos", library, sport arena "Locomotive", shopping center "White Swan", and the main street, Artema, at night.

This is how Donetsk looked before I was born:

Monument to the Victims of Fascism, railway station, my favorite Scherbakov park (2 in the middle), Institute of Traumatology and Orthopedics, and our nearest grocery store (last, far right).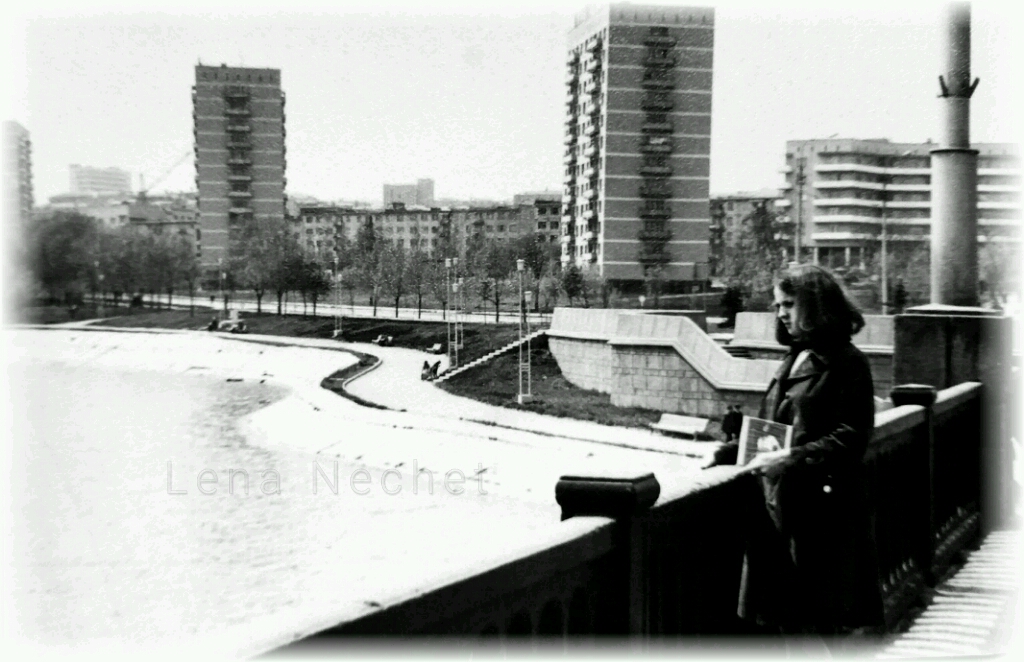 On this picture you can see my teenage mom on the river - she gave me birth on the other side of this bridge. The building where I spent the first year of my life is somewhere behind the trees. My mother danced in the opera and ballet theater 15-minute walk from there (on one of the photos above), and a wide historical street paved with large polished stones led to it.

These are a few places near to where I lived:

Hotel "Tourist" five walking minutes away (2nd), sculptures of an industrial engineer John James Hughes and a poet Taras Shevchenko, and the nearest movie theater (last).

This is the feel of Donetsk in 1990s:


Since about 6-7 years old, I used to fly to Donetsk every year. Its airport was small but neat: Donetsk International Airport named after composer Sergei Prokofiev, who was born in Donetsk. It was later rebuilt, in 2012. (See the first two corresponding pictures below). And then it was demolished by war criminals (pictured last).