Language Lessons
Learn languages in personal sessions - lessons and courses:
German: beginner, business, grammar;
English: beginner, for Ukrainian, Russian, and German speakers.
How to use German Recordings Effectively
Let me offer you the way to work with the files that I find to be the best in general. Please adjust this method to your needs after you tried out all of the steps at least once. With new materials you can start practicing alone, and we will make sure your intonation and pronunciation are great in the class.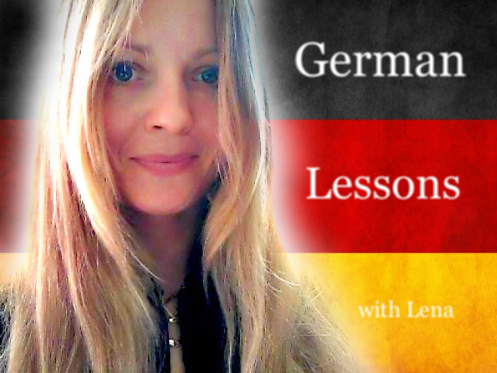 German Course Offer
Beginner German lessons with Lena: an in-person course with dialogues, songs and visual grammar for faster fluency - with a multilingual instructor, with fun and intensity.