People
Notable works by interesting people and their lives and ideas: artists, scientists, poets, writers, teachers, inventors, lovers, gardeners, and other beings.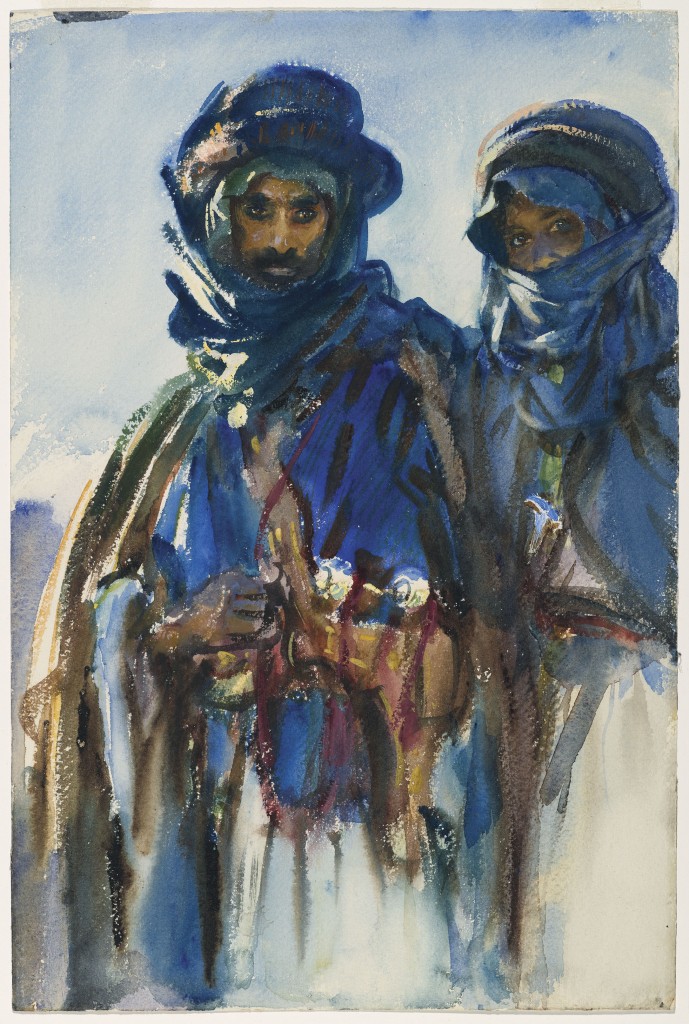 John Singer Sargent (1856-1925) is a master of portraiture. He was born and trained in Europe, his parents were American. He lived in Europe, and in United States only sometimes during his life, but his first solo exhibition was in Boston. He made his living by taking commissions for portrait in oil of influential people. Later he worked a lot en plein air. During his travel in the Mediterranean and the Middle East, he made many watercolors, more than 2,000.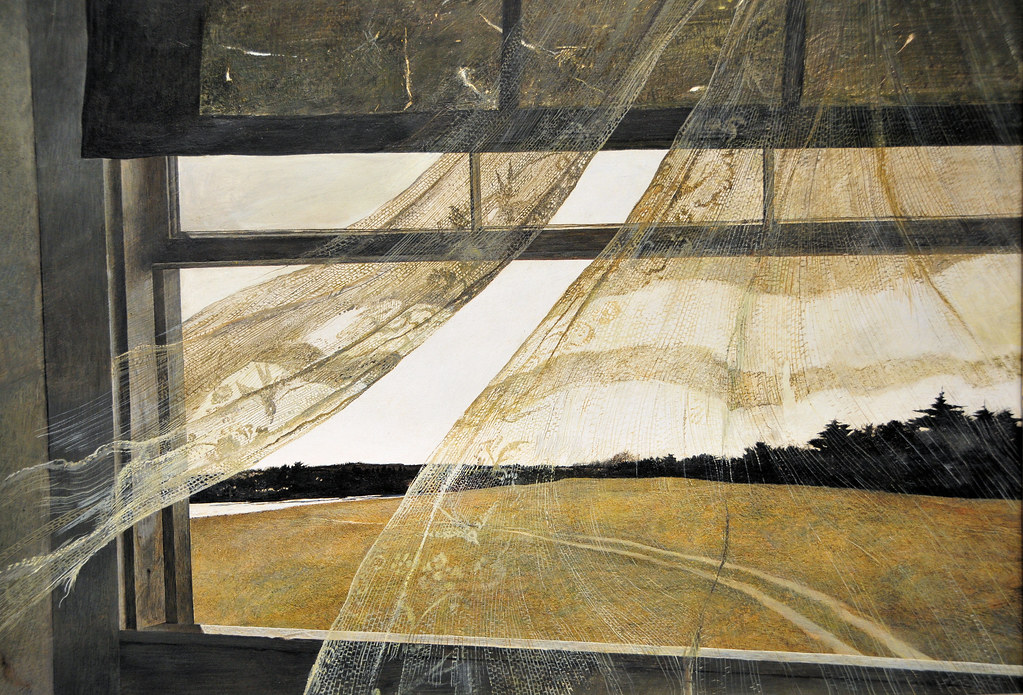 Andrew Newell Wyeth (1917-2009) was one of the best-known American artists of the 20th century. He was born into a family of artists. When he was 28, he lost his wonderful father, and his style matured soon after.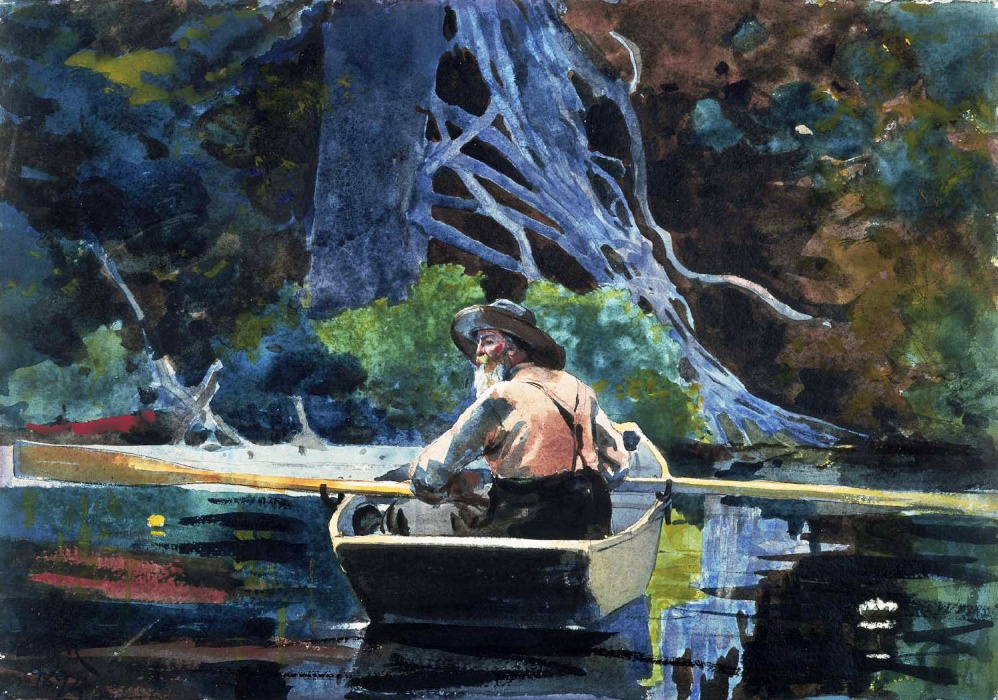 Winslow Homer (1836 - 1910) was one of the artist that convinced me to try watercolor several years ago.He brought the aesthetics of oils into aquarelle techniques, and achieved the look different from the modern watercolorist tradition, especially in the United States. Here are some notes about his life and my favorite works by Homer.