Art Design
Elements and principles of art, color theory, swatches, visual communication, figure-ground perception, gestalt laws, perceptual organization, stamps, stencils, prints, illustration, posters, supergraphics.
Design - an arrangement of elements or details in a work of art or a product, the creative art of executing aesthetic or functional visions.
A design - a plan or specification for the construction of an object or system or for the implementation of an activity or process.
Illustration - decoration, interpretation or visual explanation of a text, concept or process, designed for integration in print and digital published media.
Applied arts - design and decoration of practical objects to make them aesthetically pleasing.
Paint and dry media swatches - experimentation with professional artist paints and their mixes with each other and added archival elements - hues, tints, tones, shades, visual texture, markmaking, mediums.
Color theory in the visual arts is a practical guidance to color mixing, combinations, and applicatio for specific visual effects.
In 15th century CE, color theory principles first appeared in the writings of Leone Battista Alberti and the notebooks of Leonardo da Vinci. In the beginning of 18th century, Isaac Newton's Opticks was published.
Author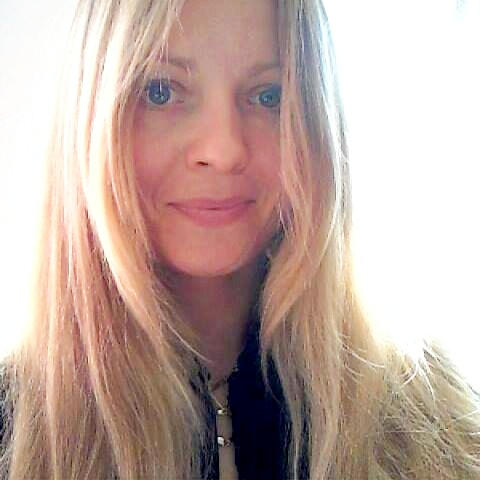 Lena Nechet
,
artist
-
Fine art, media productions, language.
San Diego, California

,

USA
,
LenaNechet.com
Art@LenaNechet.com
323-686-1771
---