Art Design
Elements and principles of art, color theory, swatches, visual communication, figure-ground perception, gestalt laws, perceptual organization, stamps, stencils, prints, posters, supergraphics, applied art pieces, content illustration, concepts expression, visualization, illustrative line work, book covers, interiors, visual plans and drafts, functional drawing, prototypes, graphic design, fashion design, needlework, decorative arts and crafts.
Design - an arrangement of elements or details in a work of art or a product, the creative art of executing aesthetic or functional visions.
Illustration - decoration, interpretation or visual explanation of a text, concept or process, designed for integration in print and digital published media.
Applied arts - design and decoration of practical objects to make them aesthetically pleasing.
Author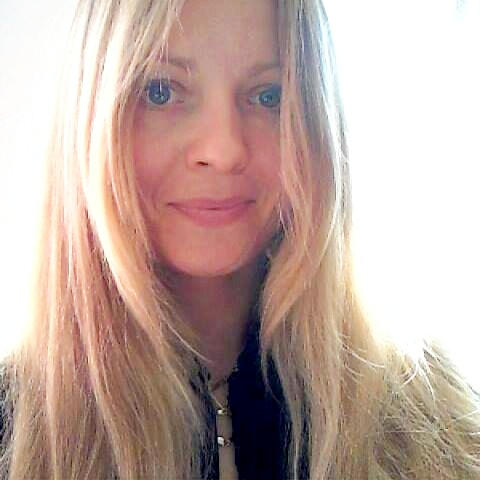 Lena Nechet
,
artist
-
Fine art, media productions, language.
San Diego, California

,

USA
,
LenaNechet.com
Art@LenaNechet.com
323-686-1771
---